Right to appeal must be included in notice; subsequent notice does not retroactively authorize entry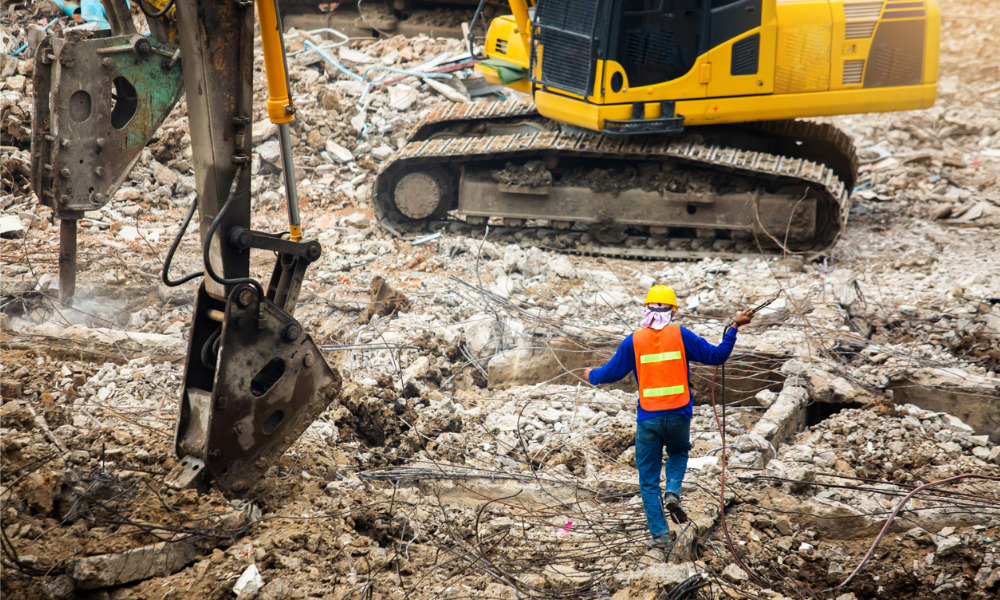 The Newfoundland and Labrador Court of Appeal of has ruled that a town's actions to demolish property was invalid because the notice it issued was non-complaint with legislation.
In Janes v. Embree (Town), 2022 NLCA 36, the Embree, NL, town council received complaints about property owned by Nelson Janes. On April 10, 2013, the town issued an order pursuant to s. 404 of the Municipalities Act, 1999, SNL 1999, c. M-24, ordering Janes to performremedial work on the property, such as repairing buildings and removing debris. The order did not mention any right to appeal.
Demolition of the property began in July 2013. Janes advised the town that it acted in an unlawful manner since it failed to comply with the statutory provisions of the Act. In August 2013, the town wrote to Janes advising him of his right to appeal, but by then the town had already entered and destroyed a considerable amount of the property.
In July 2014, James sued the town for damages for trespass and the town applied to have the matter determined by summary trial. The judge ruled that while the notice did not conform to s. 404 of the Act, the town's actions were still authorized under s. 178.
The issues to be decided on appeal were whether the judge erred in deciding on an issue not identified for summary trial, which was s. 178, and whether the town's actions were indeed invalid.
The appellate court ruled that the judge overstepped the parameters of the analysis by incorporating something not properly before the court.
"It was an error to step outside the parameters of the issues that were defined by the pleadings and set to be determined by means of the summary trial," said the court.
Nevertheless, the appellate court agreed with the trial judge that the town's actions were invalid because they did not comply with s.n 404, whichrequires that information on the right to appeal must be included in the notice, as indicated by its use of the word "shall."
Further, the appellate court ruled that the subsequent notice in August 2013 did not retroact to the April notice, since by then, the town had already entered and caused damage to the property. Thus, the town was liable for the damage caused by its unauthorized actions.