James Steele points to more family disputes resulting from who has POA over loved one's affairs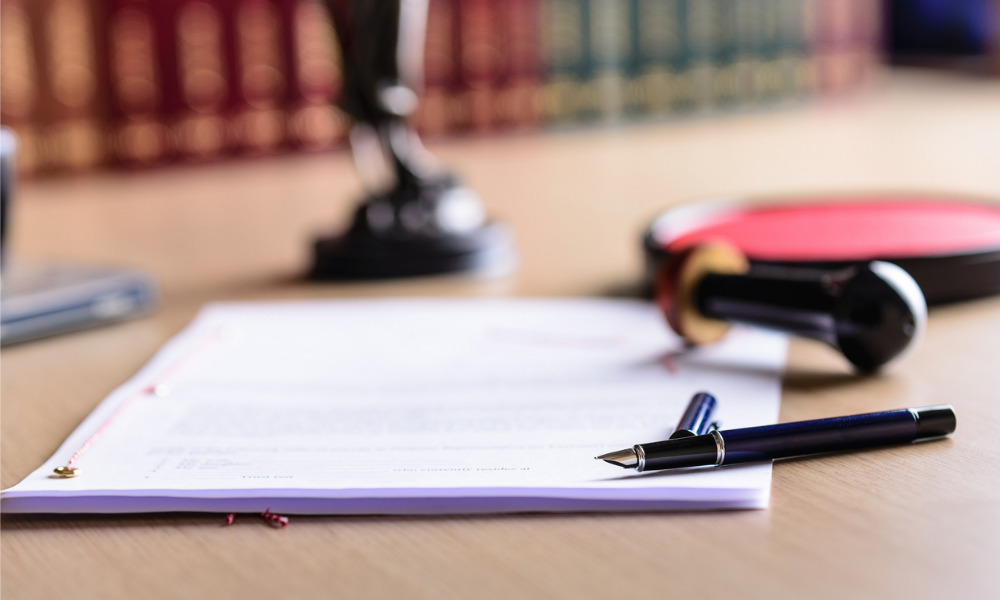 Having an up-to-date will is something that most of us have been advised to do, but the same applies to a power of attorney, says Saskatoon lawyer James Steele.
"I have seen normal Canadians who have never dealt with a lawyer before, and then, boom, they find out their sibling has a power of attorney for their mum or dad," says Steele, who practises estate law with Robertson Stromberg LLP.
"The parent is isolated, and then money is missing, and members of the family get upset. This could have been avoided if the right person had been chosen to hold the power of attorney."
Steele explains that a power of attorney is a legal document that gives someone else the authority to act on your behalf should you lose capacity. "If you don't have a POA, and you lose capacity, what will then be required is as much more expensive guardianship application."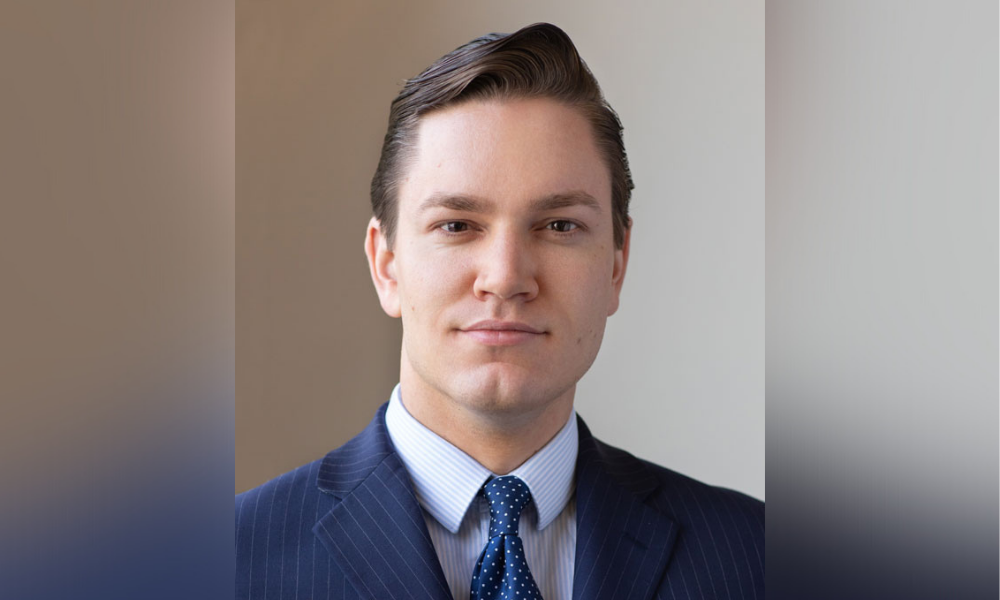 James Steele of Robertson Stromberg in Saskatoon says keeping POA
A power of attorney can be very helpful, Steele says, allowing, say, a family member to look after banking, pay bills, and deal with day-to-day needs. At the same time, a POA is a powerful document, giving a blank cheque to the person who has it regarding personal or property decisions.
(It differs from a health-care directive or health-related power of attorney, which gives assigns decision-making powers on medical issues.)
Steele says discord in a family over a person's assets often happens when "there's one sibling who is physically close to the elderly person, and then takes measures to isolate that parent." This makes it "difficult for siblings or other family members to get some alone time to find out what is going on."
Usually, there, there is a theme of self-gain financially, whereby the parent may have money, and a child who's doing the influencing wants to control that money, Steele says. But sometimes, it's not even about money. "There are some cases where just because one sibling really does not like the other siblings, they want to control the parent . . . and use the parent almost as a as a pawn."
Steele says that greed and the desire to isolate parents from other siblings have always been around as part of family dynamics.
"However, I am seeing more of it around today, as the stakes are higher," he adds, pointing out that housing and farm prices have been rising. With prices for large sections of land potentially going for millions of dollars, "the potential for powers of attorneys to be misused grows." A legal dispute might not make sense if the stakes are low, but the chances of going to court rise as the stakes grow.
People generally live longer these days, which means more can develop mental capacity issues while being physically healthy. But Steele points out that everyone needs to consider getting a POA, not just the elderly. "You could be 25 and somehow lose capacity and need someone to make decisions for you."
Broaching the topic of the need for a POA with a parent can be uncomfortable. Still, Steele suggests that one way of approaching the issue is to make it clear that "you don't necessarily mean that you are expecting to be named as the holder of the power of attorney." He suggests looking for someone trustworthy, potentially someone who wouldn't also be a beneficiary in a will. "Ideally, someone who is good with records, someone who knows how to balance a cheque book and keep receipts."
More important is not giving POA to a child if the siblings don't get along. "That is just a recipe for deadlock," says Steele. Going outside the family circle can remove a source of conflict, and a provision can always be made that the children will have a right to demand an accounting from the person holding the POA.
The expense argument could also work, he says. A lawyer-drawn POA would cost a few hundred dollars, while the alternative guardianship application would cost thousands in legal fees.
Steele acknowledges that having POA can be a "thankless job" for someone impartial, especially as there is usually no compensation for taking on the job. "You're going to be asked a lot of questions, people are going to be suspicious of your motives."
Steele also says it's important to telegraph that a POA has been drawn up and tell the family who has been named. "It can be a shock to find out who has been given POA and because the person has lost capacity, you can't ask questions to find out why."