Helping clients get their wills and estate planning in order kept our winners busy during a pandemic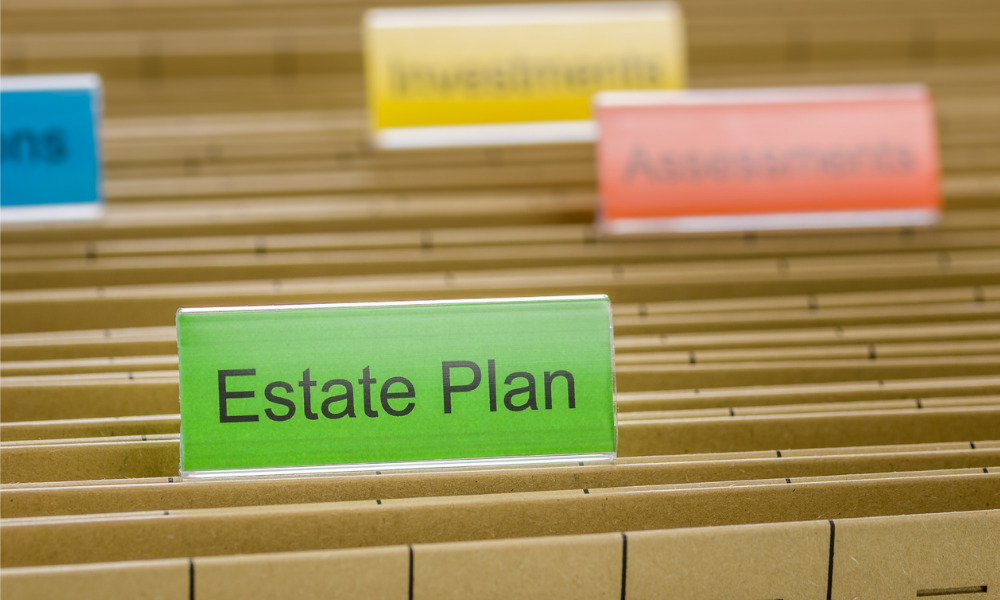 The winners of this year's top 10 boutiques survey in the wills, trusts and estates category had a lot to deal with this year.
The Covid-19 pandemic had many clients wondering what they should be doing to get their affairs in order should they happen to fall ill, or even worse. Lawyers have always stressed the importance of estate planning, but over the past year, more clients and their family members took that advice to heart.
Add to this the inability to have in-person meetings, figuring out ways to carry on business virtually while providing stellar service kept lawyers at our top firms busy.