Learn the fundamentals of Canadian privacy laws and how it effects your business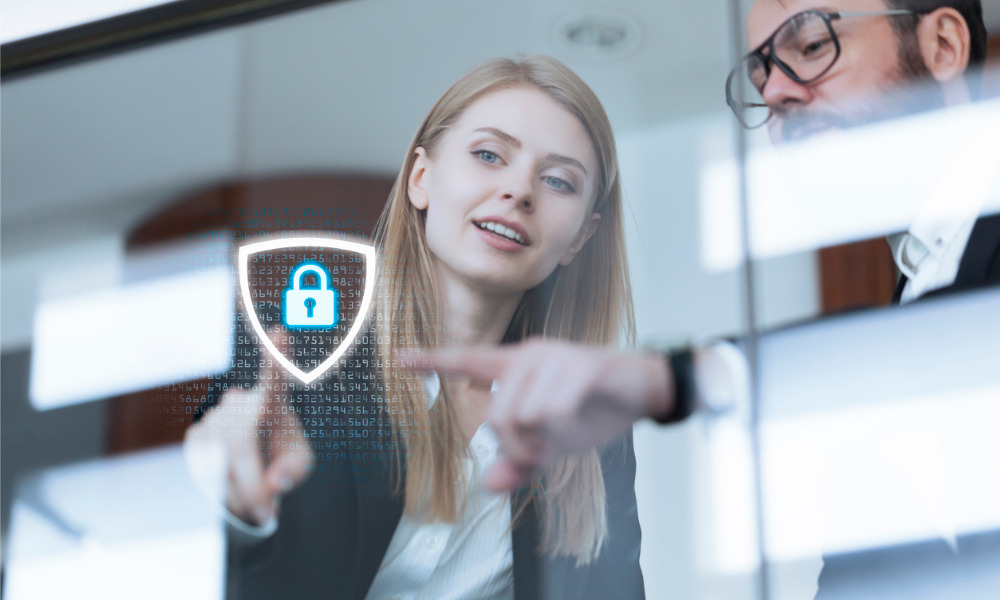 Privacy is a massive part of running a business for both you and your customers. Many entrepreneurs disregard the serious nature of complying with Canadian privacy laws when starting out which can lead to some very serious consequences. In order to comply with the law and keep you and your customers' privacy safe, here are five measures you can take to protect your privacy and avoid being penalized.
Hire a privacy officer and train your employees
Create a privacy policy unique to your business
Obtain valid and meaningful consent
Use professional safeguards to protect personal data
Use contractual provisions to manage third-party use of personal information
While these quick tips are useful, to fully understand Canadian privacy laws and the ramifications involved, getting a deeper understanding of how they work is paramount to safety and success. To learn more on how to keep your business safe and comply with the latest laws, read the full whitepaper, and discover how to implement privacy practices with confidence and ease.