The rush to protect psilocybin and other psychedelics in a post-pandemic world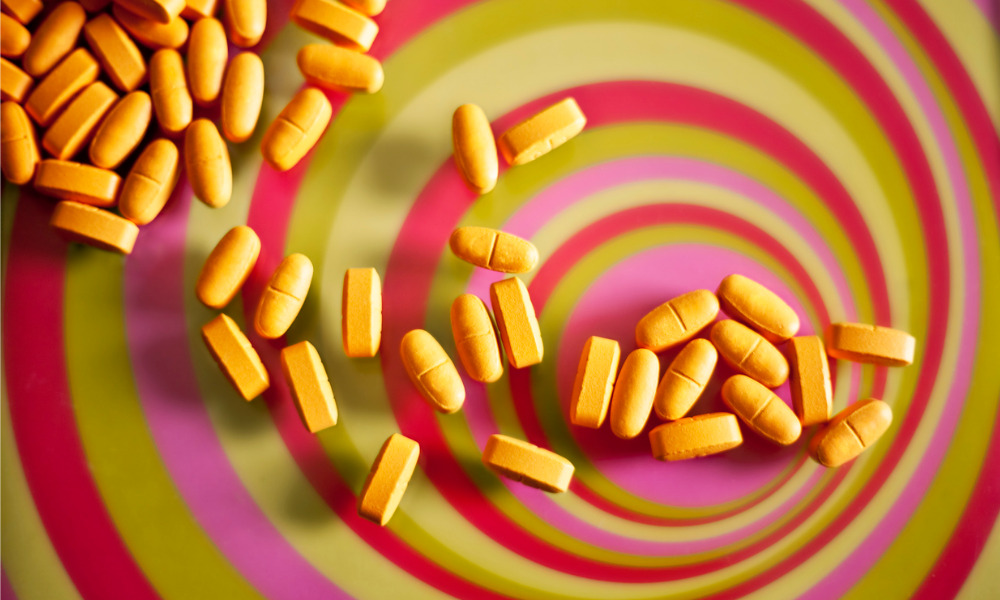 Health professionals are increasingly turning their attention towards the impact of the COVID-19 pandemic on mental health -- and new research is shedding light into the potential benefits of psychedelic treatments.
Psychedelics are now proving to be extremely effective in treating mental health disorders, and recent findings could spur more research that may eventually lead to the legalizalization of these compounds.
In this exclusive feature from Bereskin & Parr, discover the various ways innovators in the psychedelic space can protect their work as scientists begin to untangle their potential.
Sign up now and gain insight into:
Why patents provide the strongest protection for innovations in the psychedelic space

How psychedelic companies or products can obtain trademark protection

The value of trade secrets in the psychedelic industry

Why companies should have an intellectual property strategy as early as now