The developer aims to boost product-led growth and to scale its cloud infrastructure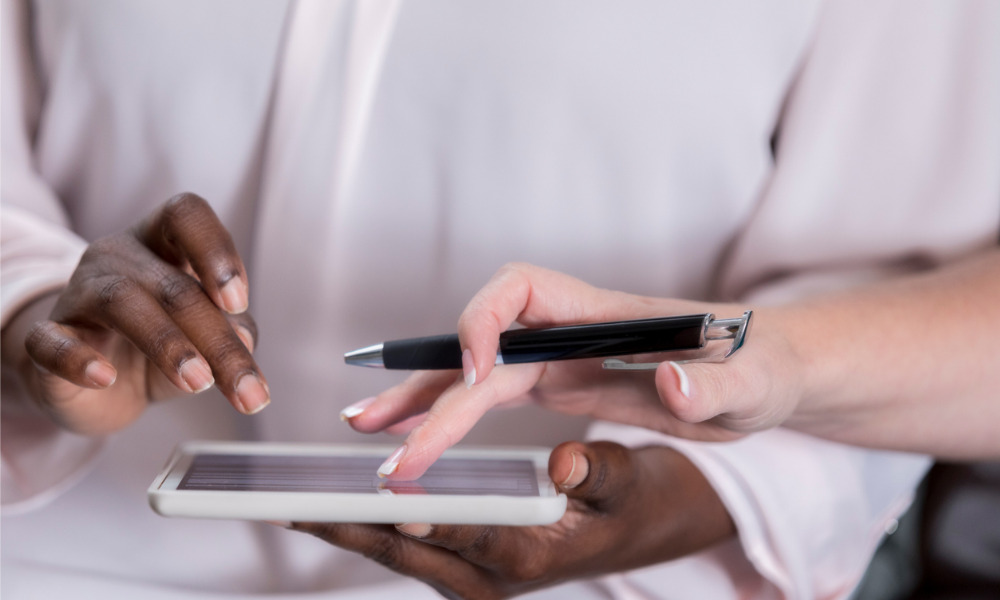 Athennian, developer of a cloud-based legal entity management platform, has announced an investment worth $10 million.
The software, which is used by firms and by legal departments, seeks to integrate document generation, eSignatures, e-filing and project management in order to automate workflows like entity formation, appointments, transactions and annual compliance, and to ultimately improve efficiency.
Adrian Camara, chief executive officer of Athennian, said that the software company brings "the first, true enterprise cloud platform with consumer-grade user experiences" into the legal entity management market.
The financing comprises a Series A investment worth $8 million, led by Arthur Ventures, as well as a seed financing round from Q3 2019 worth $2 million. Other supporters participating in this funding round include Round13 Capital, InterGen Capital and ATB Financial. Existing investors include Thin Air Labs, BlueSky Equities, Viewpoint Capital and Strategic Equities.
With this investment, the software company hopes to boost product-led growth, to scale its cloud infrastructure and to address its expanding customer base around the world.
Patrick Meenan, general partner at Arthur Ventures, has also been appointed to the board of Athennian. Meenan noted that, given the current uncertain business landscape, "in-house legal teams and paralegals have seen their workloads increase dramatically, driving a need for more automation."
Fasken Martineau DuMoulin LLP has been using the platform to support its corporate legal practice. "We are now automating traditionally manual work, such as entity formation, stock transactions and corporate records management through Athennian's document assembly, eSignature, and streamlined data management platform," said Andre Garber, partner at Fasken.