Actionstep and Vaultie offer software for legal practice management and digital signatures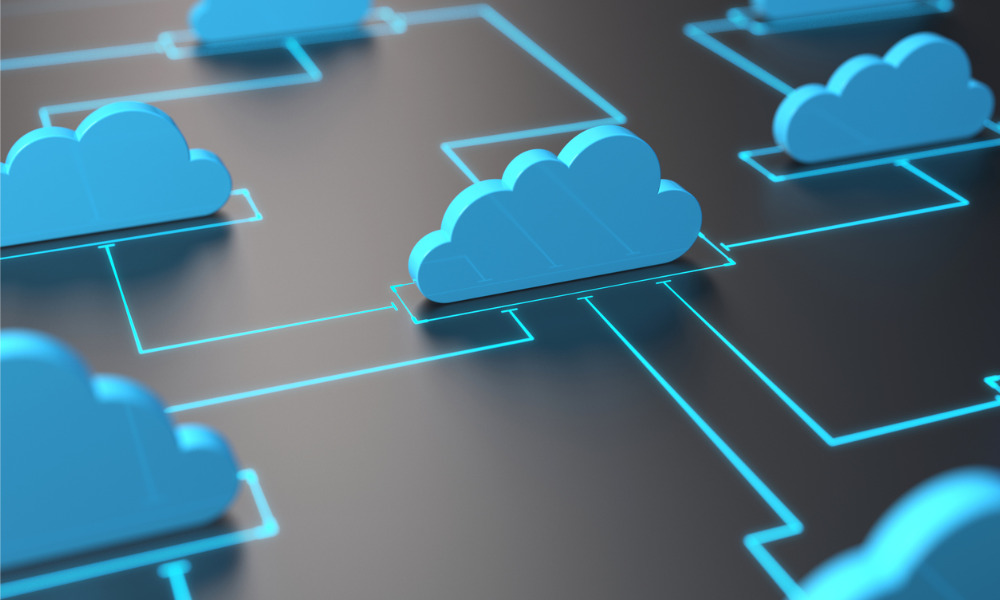 In light of the COVID-19 pandemic, software companies including Actionstep and Vaultie are offering free access to software solutions to help lawyers more effectively work from home.
Law firms not already using Actionstep can avail themselves of its Express product for free for the next six months. Using the cloud-based software, firms can manage legal practice matters such as documents, email, tasks, time recording and billing, even as team members work remotely.
Vaultie offers a remote commissioning solution, which ties digital signatures to authenticated selfies and which protects against fraud with blockchain technology. The interface can be navigated using a smartphone, enabling lawyers to access it while working from home.
"Use the code WORKREMOTE2020 to get 2-months free access to our Standard plan," says Vaultie's website. "Stay healthy!"
Lynne Vicars from the Ontario Bar Association's practice innovation and technology committee interviewed Vaultie's chief executive officer, Dmitry Semenovskiy, and chief operating officer, Meyer Mechanic, regarding the software.