Qoratia Parmanand on the need for using advanced technology for global communications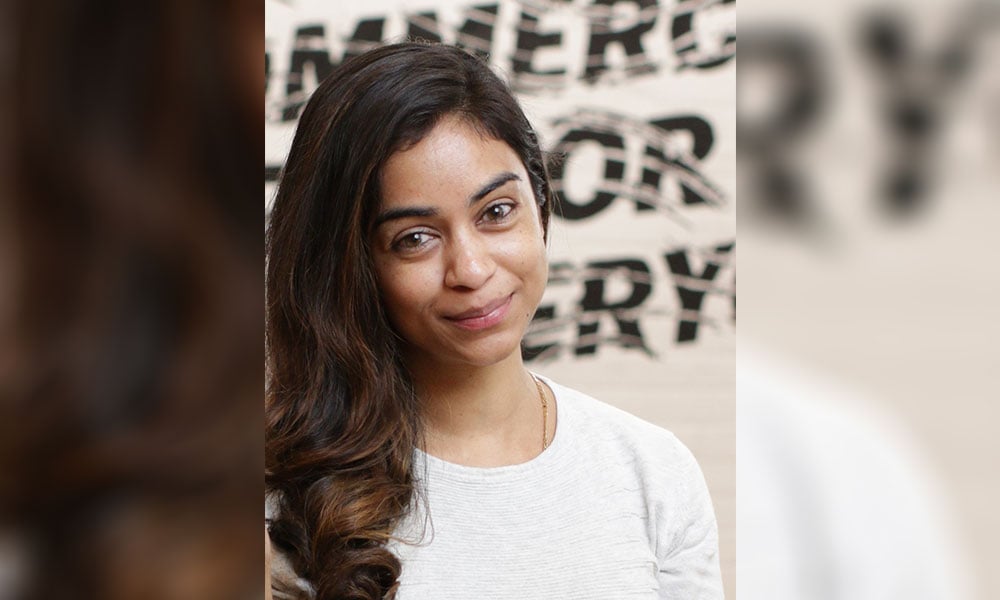 Technology has become a vital component of many legal departments, and its use can often transform relationships between law firms and in-house counsel. At Canadian multinational e-commerce company, Shopify Inc., tech allows the legal department to deal creatively with legal matters on a daily basis. Tech solutions also form the means by which the legal team receives and responds to urgent requests from team members around the world. As Shopify now powers over one-million businesses worldwide, strong communication tools are more important than ever.
"E-mail is no longer enough," says Qoratia Parmanand, legal counsel at Shopify. "We need tools that allow a team member to communicate a host of information in as simple a form as possible. For instance: where they are in the world, what time zone they're in, whether they are online or not, and whether they are available to talk – all this using simple online, visual cues." The team stays in touch by using instant messaging tools such as Google Hangouts and Slack which enable them to multitask and respond to questions rapidly, without having to log into e-mail.
"The world in which tech companies operate – especially Shopify – is one where you need to be able to exchange ideas as quickly as possible, across both small and wide-reaching audiences, in a way that's aligned with the incredible pace at which people in this company are moving," says Parmanand.
Originally from South Africa, Parmanand joined Shopify's growing legal team in August 2019, bringing experience in the intersection between technology and the law from her previous roles at Google and Interac as well as a fin-tech start-up. Before being called to the bar in Canada, she also gained experience at Ad Standards Canada, where she examined the connection between marketing techniques and technology.
"It was this continued interest in technology, product counselling and commercial law that brought me to Shopify six months ago" she says. In her current role, Parmanand is responsible for providing support to Shopify's online platform team, particularly in the areas of product due diligence and negotiating strategic partnership deals.
"If we're offering a new feature or product to our merchants I help the team decide what is the biggest benefit to our merchants because we are a merchant-first company and we are one of the few companies that lives up to that approach," says Parmanand. She helps the online platform team decide which disclosures are required and what risks must be balanced with new capabilities. She also supports the marketing team as well as Shopify Studios, the in-house producer of original digital video, film and TV content.
Parmanand has a personal interest in coding and machine learning which helps her in her work with the online platform team.
"When you as a lawyer understand the infrastructure of the world that some of your internal clients operate in, it shapes the kinds of questions that you ask. I like to know more about the operational side so my knowledge has certainly been handy," she says.
Collaboration is essential for sustaining relationships with law firm partners. Although law firms do not need to leverage the same tools and resources that are used by tech companies, the Shopify legal team greatly values external counsel partners that are nimble and able to adapt to new methods on short notice, such as collaborative and smart editing document managing.
In the year ahead, Parmanand hopes to share her experience and pass knowledge down to junior staff in the legal department which is primarily based in Ottawa and also has a growing team in Toronto.
"For me 2020 is going to be about putting back into the system," she says. "The legal profession in Toronto has been extremely kind and generous to me, and I am working on a few different ways to show my gratitude to this city."
Hear more from Parmanand, who is a speaker at the upcoming Legal Tech Summit on May 26. Visit https://canadianlawyerevents.com/legal-tech/ for more information.