LEGALTECH - Tanya Walker on taking small steps that make a big difference to clients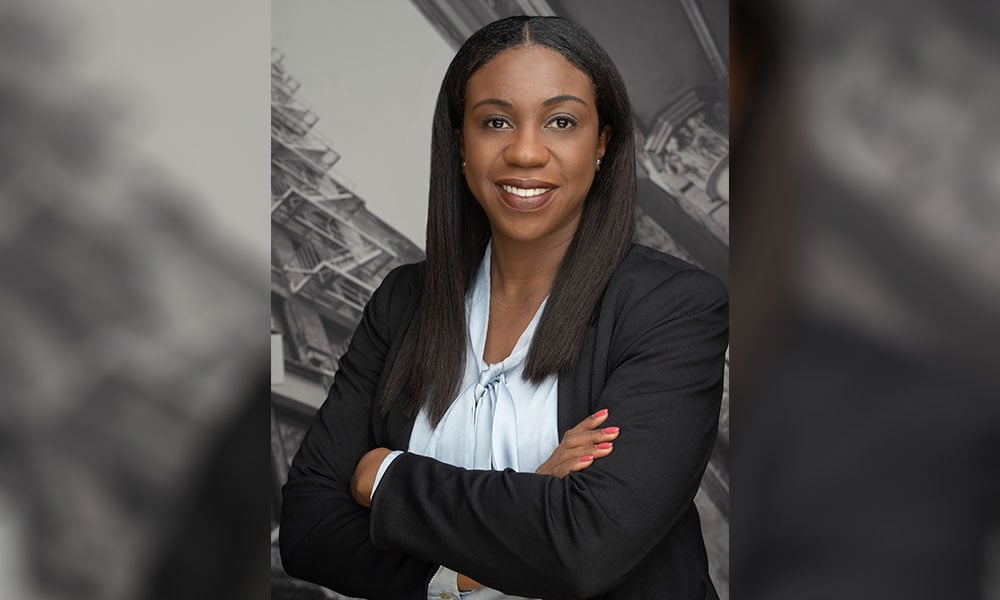 Have a signature coffee order? If you are a returning client to Walker Law, they can have that ready to go when you arrive.
It's one of the many perks of a custom customer relationship management system that helps create continuity as the law firm grows to eight people later this year. Also on file? Whether you prefer text or calls to emails, and other information to help matters move smoothly.
While the prospect of implementing technology can seem daunting — after all, what major corporation has avoided being hacked? — founder Tanya Walker says the key is taking small steps to counter everyday annoyances.
Case in point — entering her own dockets into software in the days where the task was relegated to assistants, requiring her to write out the information and give it to them.
"When I first started to practice, we used to docket on a piece of paper, and then the assistant would type it in. That was what I was articling," she says.
"So when I was called to the bar, I asked, 'Could I just have the software installed on my computer and I could just type it in myself?' Because for me to write it and for someone else to type it takes up time. That's time the assistant can use for doing something else. And so it was just one small thing, but that made it a little bit more efficient."
There are other small changes that have made a big difference in saving time for lawyers and clients, she says. For example, tired of running around in search of a printer near the courthouse, Walker has been bringing a portable Wifi hub and portable printer to court for years.
"If we resolve our matter, we could just type it out and get the judge to sign it and have it filed in the courthouse," she says.
Having her own firm has allowed her to quickly try out new technologies and put them to work, says Walker, who will speak at Canadian Lawyer's LegalTech summit on May 26 in Toronto.
Walker has been fascinated by computers since the age of three, and before law, she studied business — with an eye toward information technology. But she notes that her can't-do-without piece of technology is something most lawyers have in their pockets: a smartphone with her must-have apps.
"When I prepare clients for a trial or cross-examination, I usually like the face-to-face meeting. I want them to make sure that they're paying attention," she says. "But what I found recently lately is they prefer just to do it by Skype or FaceTime or Zoom. It just takes time — driving to our office, parking and all that. And it's just as effective, I find, to prepare them that way."
Although she's a tech enthusiast herself, a law society bencher, Walker is alive to the risks posed by the unsecured technology. She says the LSO's technology committee is working on guidelines to help lawyers assess the risks of technology.
"I think that [lawyers] by nature are conservative. We like to mitigate against risk. And we wouldn't want to be involved in something that's risky, and that could potentially affect the welfare of our clients. So sometimes I hear, 'the most secure form of communication is a fax'," she says.
But at the same time, Walker says her verve for technology is mainly inspired by her clients — making things more efficient and driving down costs.
"I don't think you really can say nowadays that 'I don't really know how to use a computer.' Right? And then your client is forced to mail letters to you because you don't know how to email," she says. "I think it is incumbent on a lawyer, if there's something that you can do to save costs and time for the client, then you really should at least try or be open to it . . . . keep yourself open to learning."

Hear more from Walker, who is a speaker at the upcoming Legal Tech Summit on May 26 Visit https://canadianlawyerevents.com/legal-tech/ for more information.