Eighth annual survey of vendors to legal profession celebrates best in class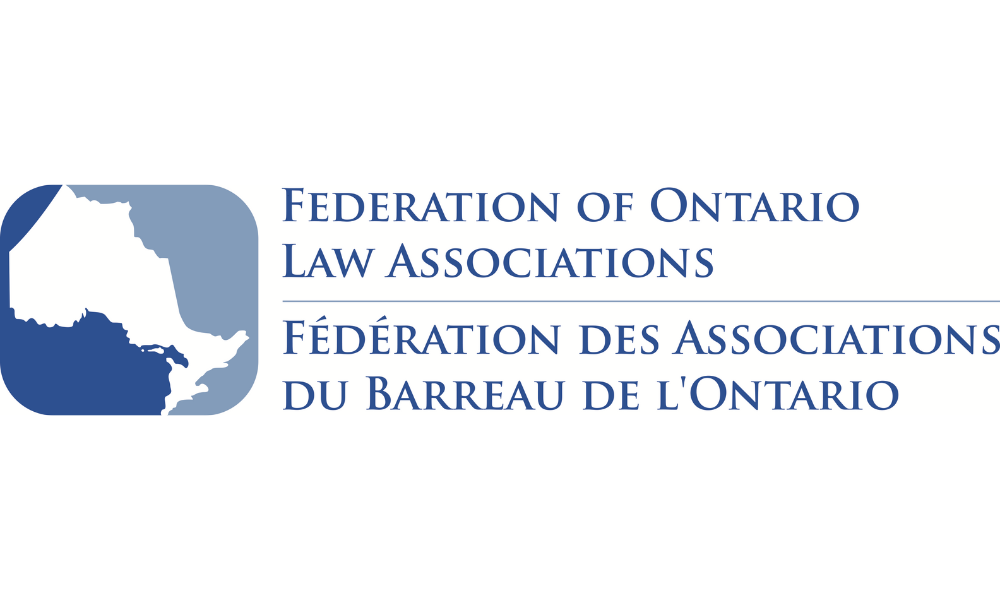 The Federation of Ontario Law Associations has confirmed its participation as a partner in Canadian Lawyer's eighth annual Readers' Choice Awards.
FOLA is an organization that represents the 46 Law Associations across Ontario and, through them their members. Together with associate member The Toronto Lawyers Association, the federation represents approximately 12,000 lawyers, most of who are in private practice in firms across the province. These lawyers are on the front lines of the justice system and see its triumphs and shortcomings every day.
The Readers' Choice Awards recognize which vendors and service providers are the best at what they do across several categories, encompassing areas such as ADR mediation chambers, financial services and consultation, legal research, legal technology, litigation support and consulting, recruiting, staffing, and outsourcing, and real estate.
FOLA, in a recent statement, offered: "It can be challenging for small and sole practicing lawyers to get a sense of reliable and trusted resources to help them adjust to new or different ways of doing things and this list, recognizing the best suppliers and organizations serving our legal community, is a great place to start!"
As part of the Readers' Choice Awards 2022 process, legal professionals across Canada are invited to nominate vendors who they believe represent best in class. The survey period starts July 11 and will be available until it closes Aug. 5. The special report release date is set for Nov. 16, 2022.