Innovative goods and services vendors to law firms are at the ready to help lawyers do their best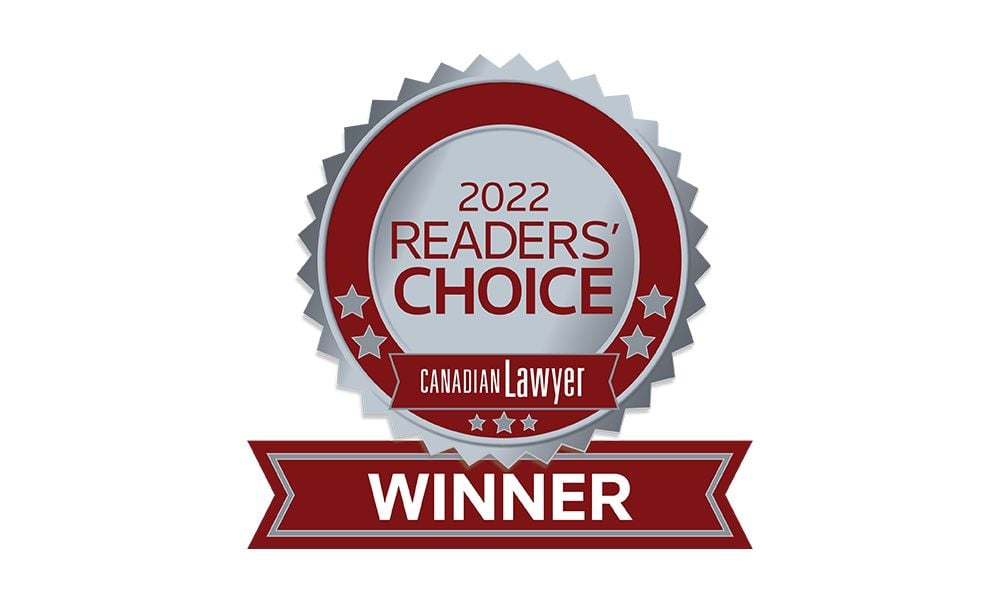 More than ever, the legal profession realizes that to do things more efficiently and profitably, the workflow – whether from the office or from home – needs to be optimized. This means tools for law firms need to deliver, and vendors need to be trustworthy, thorough, and reliable.
Canadian Lawyer's annual Readers' Choice survey has always given valuable insights on which legal service providers are recognized as leading the market and earning stellar reputations. This year is no different. Some vendors are long established, trusted providers of services such as arbitration. Others are start-ups that have taken advantage of new technology and, in a world dealing with COVID-19 – do things a bit differently.
So we salute this year's Readers Choice Winners, which includes ADS Forensics. Canadian Lawyer congratulates all this year's winners! The full list can be found here.
Related stories