Shea has received two Minister of Veteran's Affairs Commendations for his efforts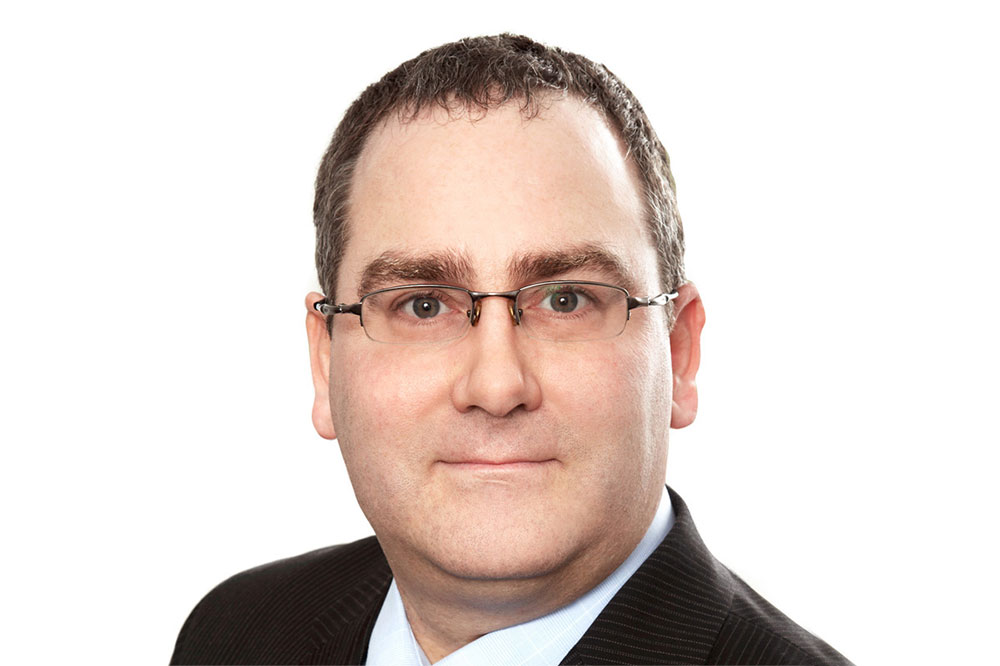 E. Patrick Shea, partner at Gowling WLG's Toronto office, has been named an honorary member of the Law Society of Saskatchewan for his efforts to commemorate law students from the province who died serving their country in World War I, he announced in an online post.
To remember their sacrifice, LSS has decided to grant honorary memberships to the 38 students who died of causes attributable to their service during the war. LSS expressed gratitude to Shea for sparking this initiative.
"Mr. Shea conducted research on his own and has arranged for similar projects in other law societies," the law society said. "This project wouldn't have been possible without him. Mr. Shea did not charge anything for his work. As a former officer in the Canadian Forces reserves, he did it as a labour of love."
For years, Shea has been pushing for the posthumous recognition of Canadian law students lost to war. He has been called the "principal force" behind the Great War Law Student Memorial Project, for which he looked into the lives and living relatives of students who had been admitted to the Law Society of Ontario (then called the Law Society of Upper Canada) before dying in World War I. He published his research in a book titled They Shall Grow Not Old.
Shea then led another initiative, this time seeking to honour the lives of law students lost to World War II, for which he also intends to publish a book, which will be called We Gave Our Today. Eighteen articling students, including one who was completing his articles at Gowling WLG, gave their lives to that war.
LSO has honoured these fallen students with posthumous calls to the Bar. Following this, similar commemorative events have also taken place in Alberta and in Newfoundland and Labrador.
For his work to commemorate the lives of these students, he has received two Minister of Veteran's Affairs Commendations, an honour that has been coined as "an extremely rare achievement in itself." He has also received the 2015 Law Society Medal from LSO, which is "one of the highest honours" granted by the society.