"Toolkit on Lawyers at Risk" was launched on Day of the Endangered Lawyer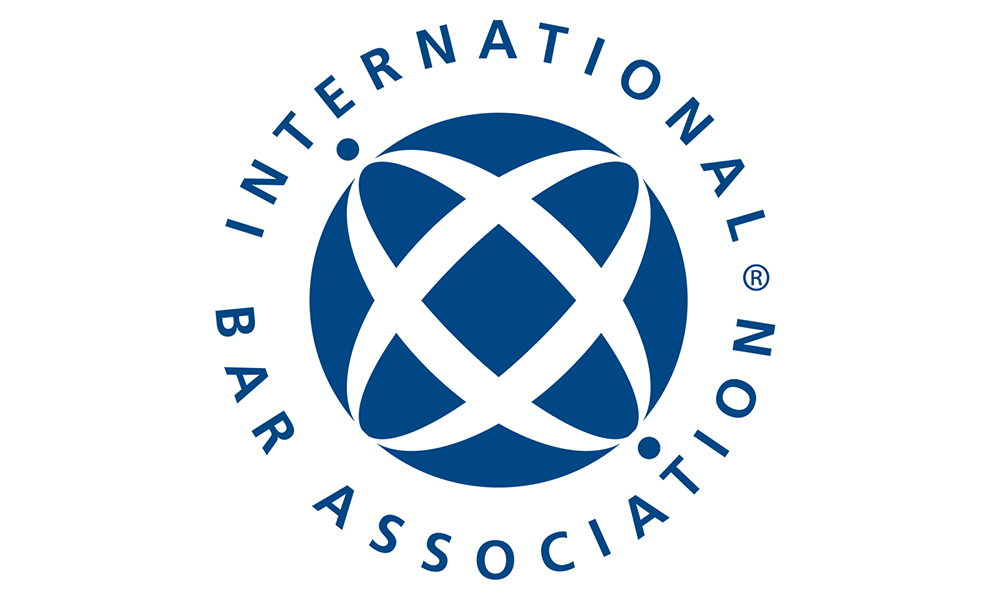 The International Bar Association's Human Rights Institute has released its "Toolkit on Lawyers at Risk" in collaboration with other organizations advocating for human rights and lawyers' rights, to coincide with the Day of the Endangered Lawyer.
Launched on Jan. 24, and in collaboration with Lawyer Rights Watch Canada, the toolkit comprises three modules. The first module, "International legal protection of lawyers and those exercising lawyers' functions," aims to educate lawyers on international human rights norms in order to protect themselves from the risks associated with the practice of law. It will also teach them how to navigate international and regional human rights mechanisms.
The second module, "Risk assessment and risk management in the exercise of lawyers' functions," seeks to help lawyers understand the risks inherent in the legal profession. It also highlights the importance of establishing a security plan and gives a "step-by-step approach to risk assessment and risk management."
In "The response chain to violations against lawyers," the third module, the IBAHRI outlines the framework in place to safeguard lawyers in case of a human rights violation. Possible violations and injustices against lawyers include "arbitrary disbarment or criminal proceedings, judicial harassment, verbal threats or harassment, shaming media campaigns, assault or physical violence, arbitrary detention, torture or other forms of ill-treatment, enforced disappearance, murder or extrajudicial killing, restriction on travel, movement or participation in events, and pressure and/or attacks on family members." The module also explains how one can communicate with relevant authorities of the United Nations.
"Too often, the safety and security of lawyers are compromised simply because they are dedicated to performing their professional functions," Baroness Helena Kennedy, director of the IBAHRI, said in a new release. "I urge lawyers at risk, or potentially at risk, to arm themselves with knowledge from this Toolkit to combat unfair treatment."
The launch date of the toolkit also commemorates the thirtieth anniversary of the United Nations Basic Principles on the Role of Lawyers and the International Bar Association Standards for the Independence of the Legal Profession.
In addition to Lawyers Rights Watch Canada, other organizations that helped prepare the toolkit include the Bar Human Rights Committee, Human Rights House Foundation, and Lawyers for Lawyers.