The report touches on HR issues such as dismissal, retirement, outsourcing and immigration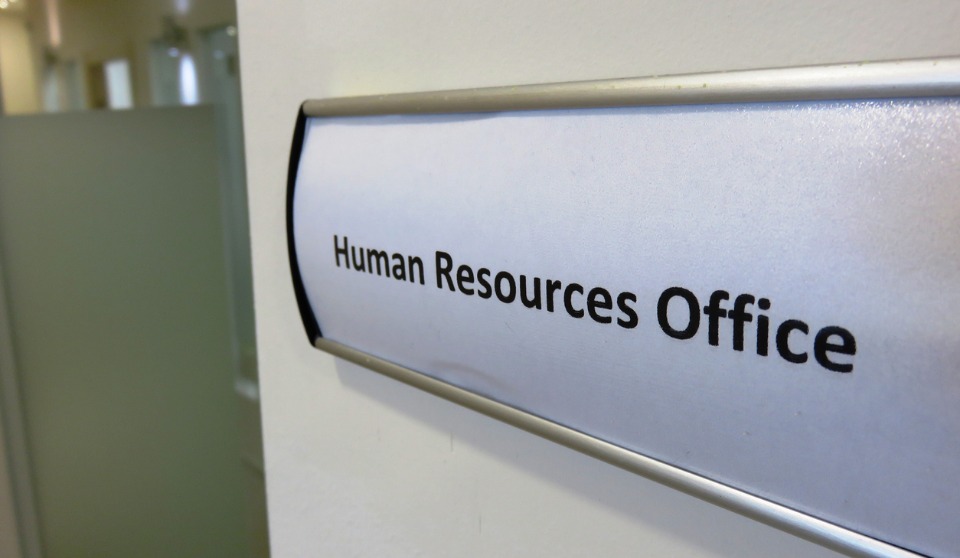 The International Bar Association Global Employment Institute has recently released its eighth annual global report, which delves into the most pressing issues affecting employment law today.
While the report focuses on the international perspective, it also touches upon trends and developments occurring in Canada.
On dismissals, the report states that in 2018 Canadian courts repeatedly sustained the enforceability of contractual severance provisions used to avoid common law notice, a notable change from preceding cases.
As for retirement, the Human Rights Tribunal of Ontario showed its concern for the treatment of older workers when it held that ending employee benefit coverage at age 65 amounted to impermissible age discrimination.
Canada also provided additional safeguards for its independent contractors, as well as other types of temporary workers, when it amended the pertinent laws to ensure that employers do not pay their employees less solely based on number of work hours or employment status.
Another improvement in Canadian human resources law relates to flexible working policies, with employers often allowing schemes such as occasional or part-time remote work or compressed work weeks. Canadian laws protect the right of employees to request flexible working hours, and Canada recently adopted enhanced paternity leave benefits.
While most countries surveyed reported a lack of significant change in rules governing workplace behaviour in the wake of the #MeToo movement, Quebec amended its laws to explicitly ban sexual harassment, as well as to extend the filing period for related claims to two years, from the previous period of 90 days. Some Canadian employers even implemented policies to regulate relationships among co-workers.
Canada also recently strengthened its support of foreign workers and immigrants. Quebec amended its laws to protect vulnerable foreign employees and to ban their employers from seizing their travel papers. In 2018, the country also declared a three-year immigration plan, promising to open its doors to almost one million immigrants.
There has also been an increasing trend of outsourcing, especially in manufacturing and industrial facilities.
Regarding the United States-Mexico-Canada Agreement, Canada has yet to feel the impact of the recent signing on employment, although its representatives took note of the mutual tariffs imposed by Canada and the U.S. in relation to the renegotiation of NAFTA, as well as possible redundancies.
As for the global landscape, the IBA GEI listed the most serious issues plaguing human resources law today, which include corruption, whistleblowing, flexible work hours, stress, mental health, discrimination, diversity, technology, artificial intelligence, and pay inequalities based on sex.
Challenges HR professionals around the world can expect in the coming years will likely relate to the technological advancements, atypical employment, discrimination and sexual harassment.