David Moon also serves as president of tech firm, Wikala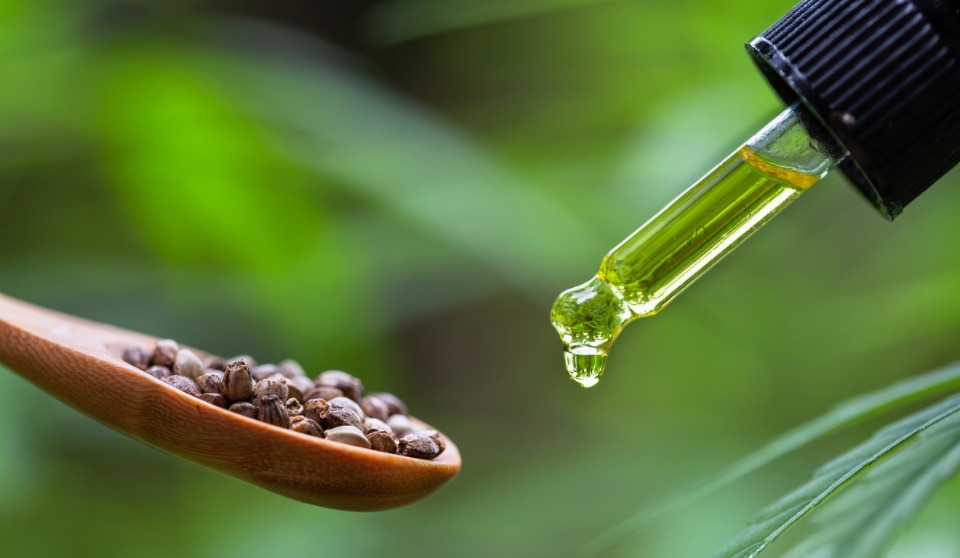 Former securities lawyer, David Moon has been appointed interim chief executive officer of Vancouver-based CBD food and beverage company, Phivida Holdings Inc.
According to a news announcement dated Nov. 25, former president, CEO, and director James Bailey recently gave up the post "to pursue other opportunities." Moon will hold the position until the board of directors selects the new CEO from a pool of internal and external candidates.
Moon, who previously worked as an associate at Blake Cassels & Graydon LLP, extended gratitude and well wishes to Bailey on behalf of Phivida, and expressed optimism for the future of the company.
"Phivida now has a developed brand portfolio of CBD-based products and a technology platform that enables the creation of specialized marketplaces," he said. "We believe that the opportunity before us is in its infancy and that there is currently no entrenched technology-based leader in this sector. We are 100 per cent focused on building shareholder value through the fullest utilization of the assets that we have on hand."
Moon is an established entrepreneur, with around 15 years of experience in online sales. He co-founded Investintech.com Inc., then more recently founded e-commerce tech firm, Wikala.com Inc, which was acquired by Phivida Holdings in May this year. He also held significant leadership roles in these companies, previously serving as a board member and president of Investintech, and currently serving as president of Wikala, in addition to his duties as a board member of Phivida.
According to John Di Girolamo, a director of Phivida, aside from Moon's track record with entrepreneurship and sales, he also has experience in "the natural health and wellness industry that ties together the two major components of our business — technology and CBD-based health and wellness products."
"We are confident that David's experiences and background position him well to lead the Company during this time," added Di Girolamo.
Phivida describes itself as a company that infuses organic cannabidiol from hemp into different types of premium foods, beverages and clinical products in order to promote a healthy and balanced lifestyle.