Boosting membership in Quebec and leveraging global initiatives among Bourque's goals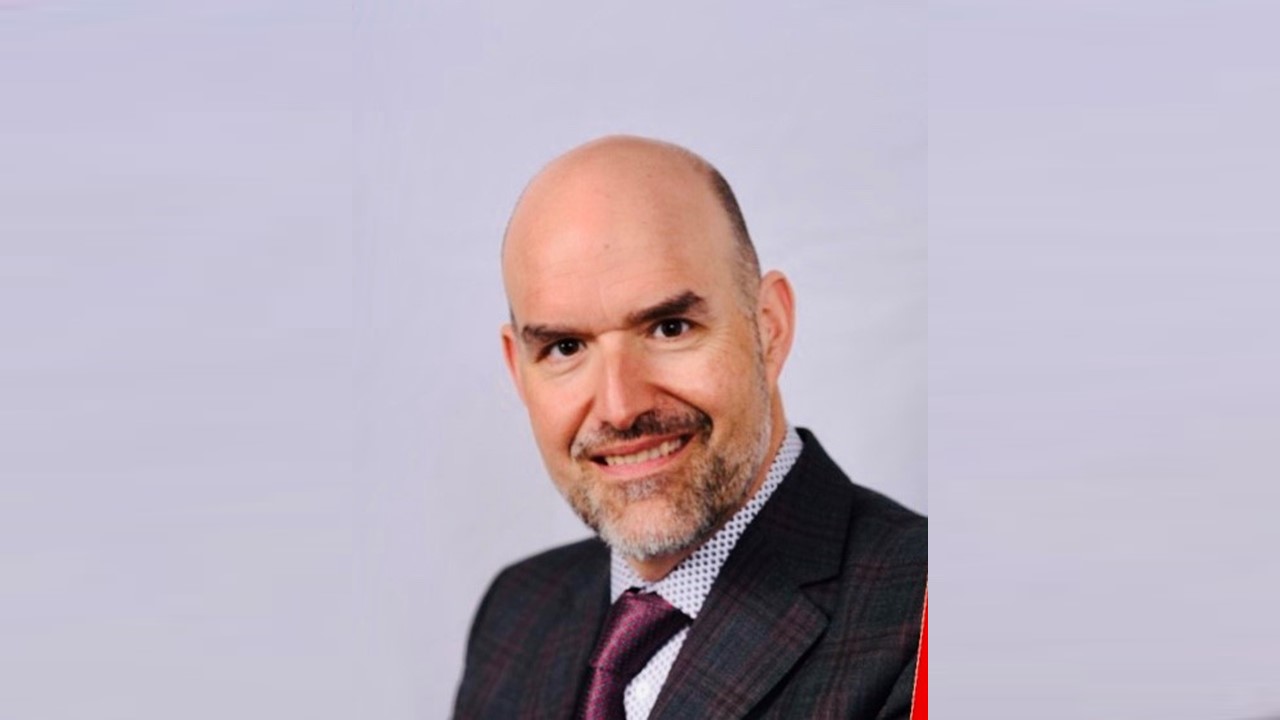 The Canadian Corporate Counsel Association has announced Daniel Bourque, senior legal counsel for TD Bank Group, as chair. His one-year tenure began on September 1 when he took over from outgoing chair, Mike McKinney.
In his new role, Bourque hopes to boost membership numbers throughout Canada, with a focus on the Quebec market, where the association will be holding its national conference in spring 2020. As a Quebec native, Bourque hopes the event in April in Montreal will drive interest within the province.
"We always have a good turnout from out west and from Ontario," says Bourque. "The conference has been in Toronto for the past three years, so we're trying to liven things up and reach out to other geographies within Canada."
The theme of the upcoming event is Focus on the Future: Inhouse Counsel in 2020 and Beyond, and Bourque says there will also be an international flavour with some attendees expected from around the world. Bourque says the event provides a networking opportunity for in-house counsel members around the country and globally.
Another goal of Bourque's is to break down international borders and enhance membership for Canadians by leveraging global initiatives. Through the CCCA's partnership with In-house Counsel Worldwide, several Canadian members will attend ICW's 2020 World Summit in New Zealand. In addition, Bourque hopes to involve the CCCA in some of its parent association, the CBA's international aid projects.
"It's important to push Canadian in-house counsel as an international player," he says. "More and more companies will hire lawyers to work internally so it's a fast-growing segment."
Now almost 5,000 members strong, the CCCA continues to offer a free mentorship program to members which Bourque hopes will continue to grow.
"It's a very nice program because of the thought that goes into the pairing, so the relationship tends to be extremely fruitful for both parties involved, and it goes on for many months after it's officially over," says Bourque. "I've been a mentor on four occasions and it's one of the most fulfilling and enriching experiences I've had with the CCCA."
Members of the CCCA can take advantage of learning opportunities at every stage of their career including the Rotman School of Management's business leadership program for in-house counsel, and a career management portal.