Giuffre was chief legal officer at Nevsun Resources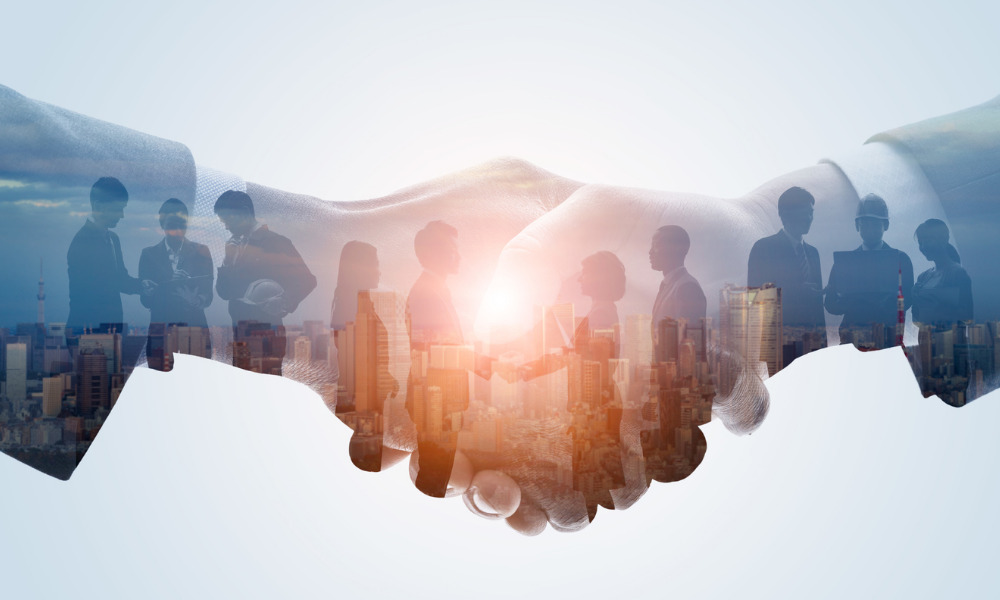 Vancouver-based mining company Kootenay Silver Inc. has appointed Joseph Giuffre as a director of the company. Giuffre brings over 30 years of legal experience in private practice with Vancouver-based and national law firms and in-house as general counsel. At Giuffre Law Corporation he advises private and public companies in complex corporate, commercial, securities legal and business transaction matters, including mergers and acquisitions, joint ventures, private and public debt and equity financings, regulatory compliance, corporate governance, and capital project development.
Giuffre previously spent seven years as general counsel and chief legal officer of Nevsun Resources Ltd., which was acquired in 2019 for approximately C$1.8 billion by Zijin Mining. In that role he was responsible for managing all litigation, ensuring compliance with legislation and regulatory affairs and filings, advising on M&A matters, joint ventures, financing and offtake transactions, and other legal matters.
He is also director, trustee, and a founder of some of the Avenue Living Group of Companies that manages over $3 billion in assets in multifamily, agriculture, commercial and self-storage real estate assets in Western Canada and the United States.
"Joe brings many years of experience in securities law, capital markets and the mining and exploration industry which we look forward to drawing upon as we advance our high-grade Columba discovery and resource projects," said Jim McDonald, President & CEO at Kootenay Silver. "We have known and worked with Joe on numerous occasions over the years and look forward to drawing on his wisdom at the board level. He brings a facet of expertise informed from the legal and commercial side of the business that compliments the board nicely."