Uhrich brings 20 years of legal experience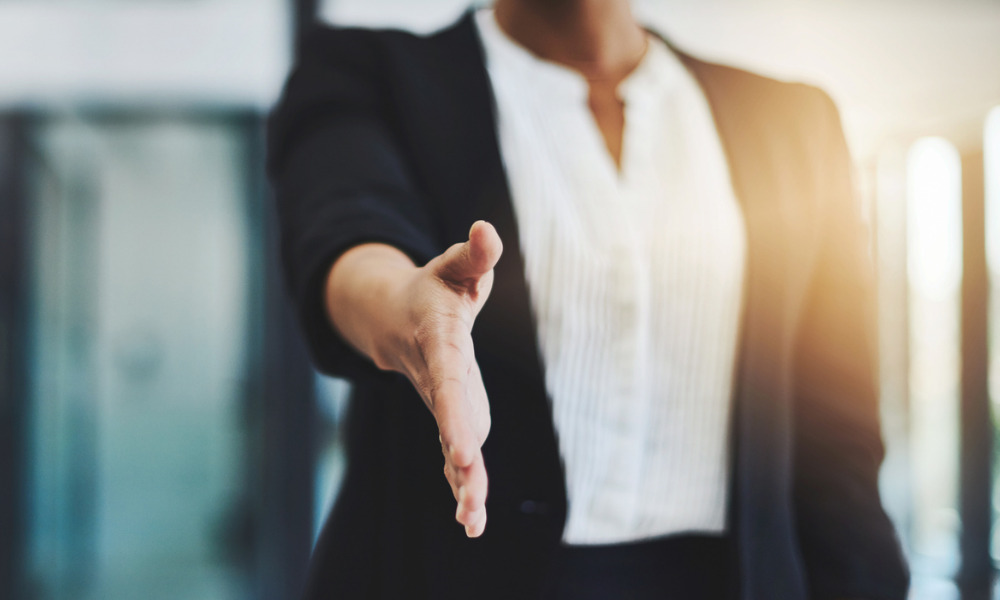 Vancouver and Saskatoon-based Foran Mining Corporation has appointed Terri Uhrich as vice president, legal and general counsel, effective immediately.
Uhrich has over 20 years of legal professional experience in both public and private sectors, including the mining industry within Saskatchewan. From 2011 to 2018, she was general counsel and chief compliance officer at K+S Potash Canada GP, providing strategic, legal and Canadian-focused advice to ensuring the successful construction and commissioning of Saskatchewan's first new potash mine in almost 50 years.
Prior to that, Uhrich was director, corporate affairs and corporate counsel at Shore Gold Inc, where she provided all legal services for the organization which was publicly traded on the TSX.
Most recently, Uhrich held the position of director, governance & board services at the Saskatchewan Workers' Compensation Board, where she led a team providing expertise on management, governance, and legal issues.
She also held the title of general counsel at the Financial and Consumer Affairs Authority of Saskatchewan, where her practice included administrative law, civil litigation, contract law and employment law.
Foran Mining is a copper-zinc-gold-silver exploration and development company, owning mines including the The McIlvenna Bay project within the documented traditional territory of the Peter Ballantyne Cree Nation in Saskatchewan, and the Bigstone project, a resource-development stage deposit located 25km southwest of its McIlvenna Bay project.