Amdiss brings expertise in corporate governance, capital markets, and M&A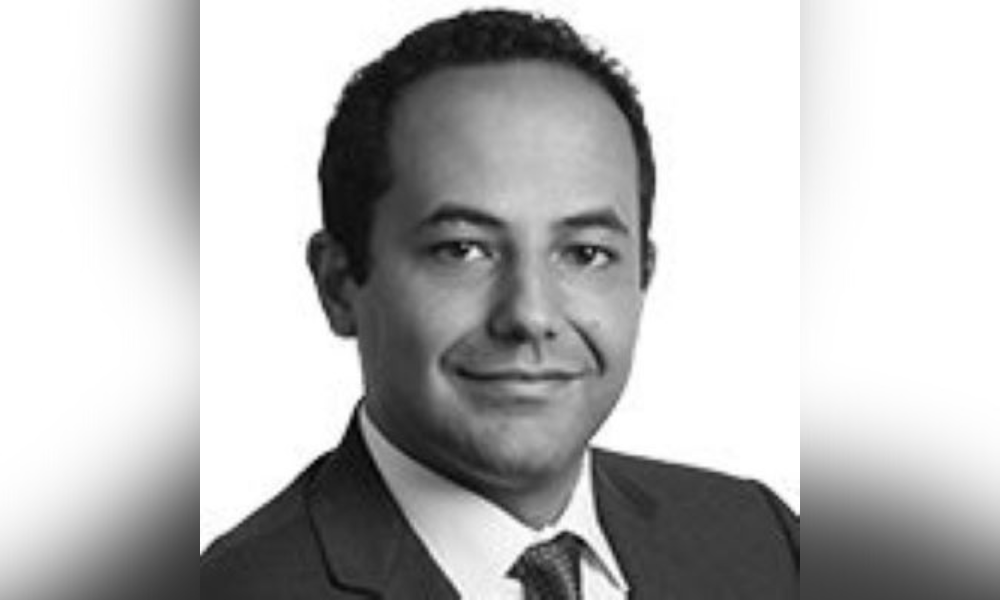 Hut 8 Mining Corp. has announced the appointment of Aniss Amdiss as the company's chief legal officer, effective July 11, 2022. Based in Toronto, Amdiss will lead Hut 8's legal and governance portfolios and serve as corporate secretary, reporting to chief executive officer, Jaime Leverton.
Amdiss brings extensive legal expertise to the publicly listed Bitcoin mining company, including significant experience in securities laws matters, leading acquisitions and other corporate transactions, and advising on best practices with respect to corporate governance matters. Prior to joining Hut 8, Amdiss spent four years as vice president, legal, general counsel, and corporate secretary at Greenbrook TMS Inc. – a TSX and Nasdaq-listed healthcare services company.
"Aniss is going to be an excellent addition to Hut 8's seasoned, dynamic executive team," said CEO Jaime Leverton. "Aniss' vast experience and leadership acumen will ensure that Hut 8 continues to operate with integrity and transparency while consistently elevating our governance and compliance processes, which will truly differentiate us in a nascent, rapidly evolving industry."
With two digital asset mining sites located in Southern Alberta and a third site in North Bay, Ontario, Hut 8 claims to have one of the highest capacity rates in the industry and one of the highest inventories of self-mined Bitcoin of any crypto miner or publicly-traded company globally.
"The opportunity to move into a relatively new and incredibly exciting industry really attracted me to Hut 8, and I cannot wait to join such a high-performing leadership team," said Aniss. "Leveraging my previous experience at a growth company operating in a highly regulated industry, I look forward to making a meaningful contribution as Hut 8 continues to successfully execute on its strategy and grow as a leader in both the digital asset mining and high-performance computing spaces."