Investment further develops Interac's position as a leader in digital ID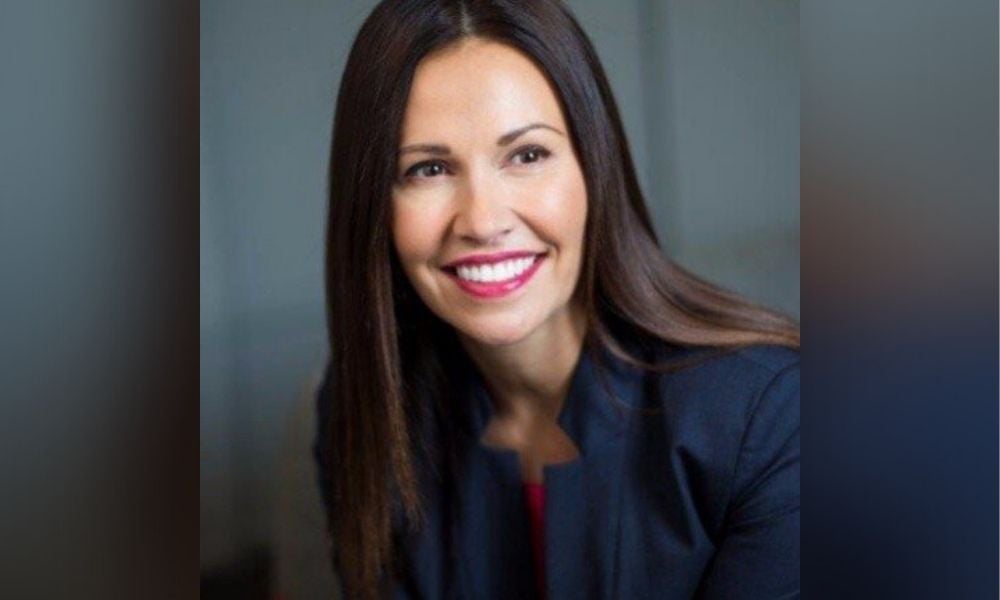 When Interac Corp. acquired the exclusive rights to SecureKey Technologies Inc.'s digital identification services for Canada in October 2021, the legal department at Interac was a key player in shaping the transaction which marks the latest development in the organization's ongoing digital identification strategy.
The acquisition of SecureKey – a digital ID and authentication provider – is the second strategic investment Interac has made to bring to market digital identification and authentication capabilities, the first being the acquisition of Ottawa-based 2Keys Corporation in 2019.
"We identified the value in 2Keys based on their many years of experience in enabling federal and provincial governments to provide identity and authentication services to Canadians," says Tara Elliott, VP, legal at Interac. "Interac will now capture additional value in acquiring, among other assets from SecureKey, the exclusive Canadian rights to the digital identity capabilities for the public sector." These rights include government login services and access enablement to government services via a user's existing financial institution's credentials, she says.
Elliott and her team have significant expertise in digital ID, having navigated the acquisition of 2Keys, and having worked closely over the years with the digital ID business team at Interac to develop products and services.
"It was this deep bench strength of the in-house legal team that was instrumental in ensuring Interac secures the best outcome in this highly complex transaction," says Elliott.
Elliott pinpoints a triad of challenging factors which her team faced as the SecureKey deal progressed: the complexity of the deal, the long duration of negotiations, and uncertainties of an emerging industry and market.
To foster effective and efficient communication throughout the process, the legal team periodically created deal framework tools, including summaries for the core deal team at Interac with themes such as the ten guiding principles of the deal.
"The business team was able to effectively use foot holes from these tools in their negotiations, and maximize their communications impact by using these tools in various settings," says Elliott. She also found that drafting a very detailed term sheet at the outset of the deal helped to align the parties on key complex provisions before the full contract drafting began.
The deal took three-and-a-half years to complete which created additional challenges, as the team at Interac had to stay abreast of new developments in the digital ID market throughout the process. In addition to reading relevant articles and white papers, and attending tech conferences, the legal team arranged for subject-matter experts at Interac to provide them with overviews on various aspects of products and services throughout the deal.
"This cycle of refreshed and pertinent knowledge of digital ID empowered the legal team to provide the thought-leadership necessary to guide our business partners through the deal," says Elliott.
Interac's latest acquisition will allow the financial network provider to leverage SecureKey's operations, technology, and innovation capabilities to accelerate secure online service delivery. Interac is currently developing a range of capabilities intended to support digital ID enablement for both public and private sectors, including services such as mobile wallets, document verification, payment integration and fraud analytics.
"These developments in digital ID could help Canadians open a bank account in minutes, update their driver's license from home, or help with more onerous processes such as securing a mortgage for your new home without reams of paperwork," says Elliott.
She adds that strong collaboration between public and private sectors will be key, because governments will remain the issuers of the identity documents such as birth certificates and permanent residence cards that are foundational to the identity system in Canada.
"It is our hope that by creating a digital ID network with our expertise and experience while fostering collaboration, we will enable Canadians to access a wide array of services using their digital identity, such as government benefits, health care, air travel and more," says Elliott.