Initiative aims to advance gender equality by promoting work referrals to female lawyers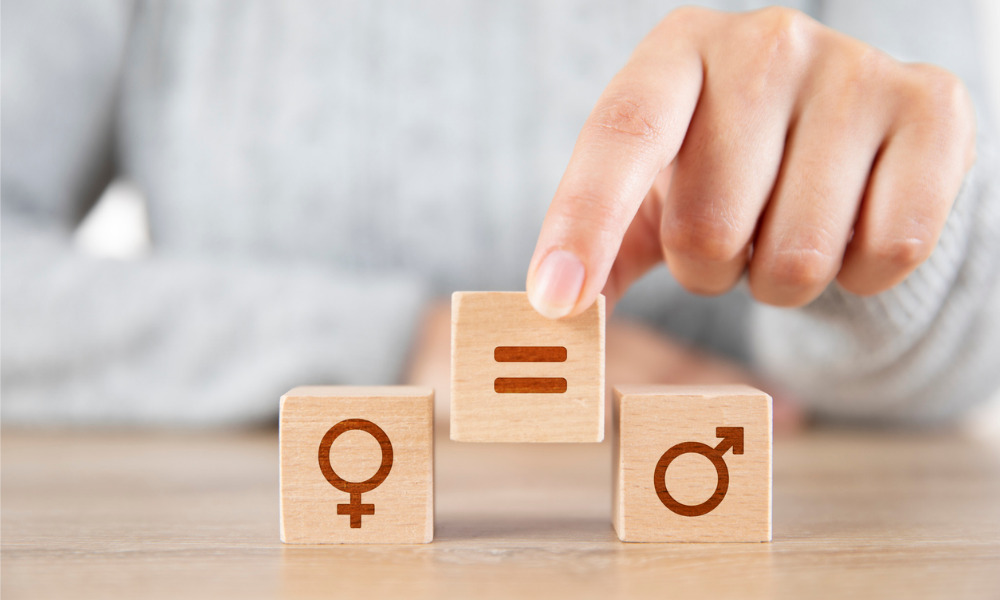 The Women's Legal Education and Action Fund (LEAF) has partnered with RefertoHer – a series of lists of experienced female lawyers, created by Lenczner Slaght and McCarthy Tetrault.
For the next three years, ReferToHer will be the exclusive matching donor for LEAF's annual Giving Tuesday fundraiser. As part of their partnership, RefertoHer will be matching up to $10,000 of all donations made to LEAF "to help advance the substantive equality of women and girls across Canada, and all those who experience gender discrimination," Lenczner Slaght said in a news release.
"We hope that this partnership between ReferToHer and LEAF will help advance the cause of gender equity," said Sana Halwani and Shara Roy, co-founders of ReferToHer and partners at Lenczner Slaght.
"We're delighted to begin a three-year partnership with Lenczner Slaght, through their ReferToHer initiative, in support of Giving Tuesday. We're grateful for this contribution, which will continue to grow over the coming years," said Pam Hrick, executive director and general counsel at LEAF.
Following the announcement, Lenczner Slaght, through its LinkedIn page, has revealed that LEAF was able to raise $19,500, surpassing the matching goal of $10,000.
ReferToHer is an initiative that provides a list of female litigators and corporate lawyers who have been in the legal practice for at least eight years or admitted to the bar before or in 2013. It was initially launched by Lenczner Slaght as a litigation referral network in June, 2019. In January, 2020, McCarthy Tetrault, together with Lenczner Slaght, developed the first Corporate ReferToHer lists.
The initiative aims to promote work referrals to experienced female lawyers listed according to their practice areas, including class actions, commercial litigation, employment litigation, insolvency litigation, insurance litigation, IP litigation, professional liability, public law, securities, and trust and estates litigation.