Platform regulation should balance fighting hate and protecting free speech, says organization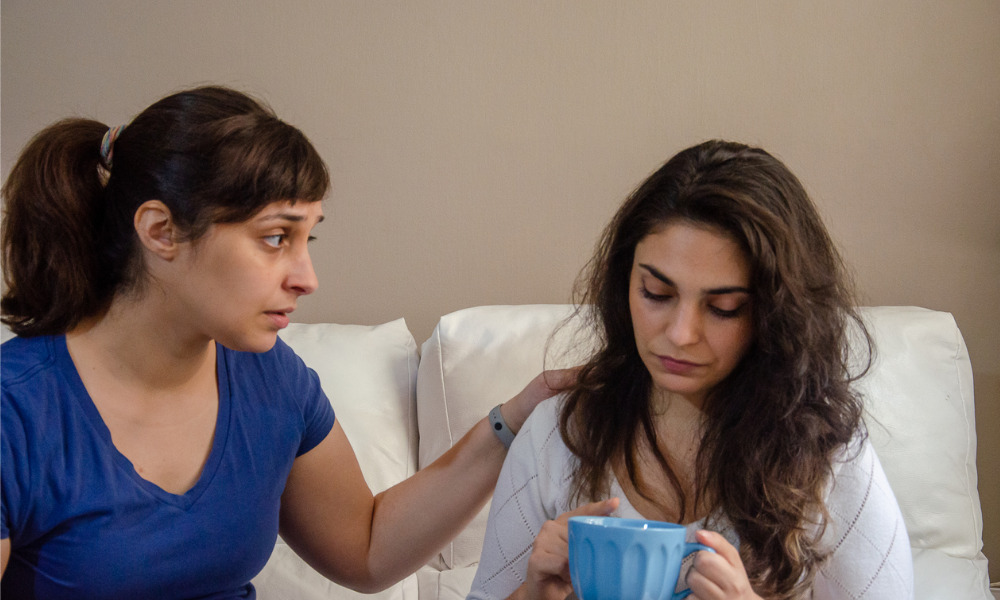 Online abuse and hate speech disproportionately target women and girls, which negatively affects their ability to participate in online activities advancing democracy, the Women's Legal Education and Action Fund (LEAF) has said in its submission to the Canadian Commission for Democratic Expression.
Rosel Kim, staff lawyer at LEAF, authored the submission dated Dec. 8, which explored the gendered nature and negative impact of online hate. Kim urged the Commission to keep in mind two core principles as it conducts research and recommends a plan to address the detrimental effects of online hate and disinformation on democracy in Canada while still safeguarding the right to free expression.
The first principle is that online hate is often aimed at women and girls and perpetuates misogyny, which jeopardizes democracy. Courts and tribunals have long addressed how hate speech negatively affects democracy by delegitimizing the humanity of its targets and discouraging them from participating in democratic expression, said Kim.
According to LEAF, women, and especially those living with intersecting marginalizations, are more likely to be targeted by online hate, online abuse and hate speech, with Black women 84 per cent more likely than white women to be maligned in abusive tweets. Women who are public figures are particularly vulnerable to online harassment, which may deter them from entering such public spaces, said Kim.
Women and girls who censor themselves or who avoid digital spaces may be prevented from communicating their ideas and opinions, from participating in advocacy efforts, from working toward social change and from conducting other online activities advancing democracy, for fear that their safety will be endangered, LEAF said in its submission.
The second principle is that the government should regulate digital platforms in such a way that achieves a proper balance between the interest of fighting against hate and disinformation and the interest of protecting freedom of expression.
The government should consider that the business interests of online platforms may not be in line with equality rights, which are crucial to safeguarding deliberative democracy, said Kim. Certain business models may encourage attention-grabbing expression and advertising that does not ensure that everyone's equality rights are respected, which can lead to situations where advantaged individuals dominate the marketplace of ideas, Kim said.
The right to free expression is not absolute, Kim said. Limiting expression is justified if the expression's harms exceed its salutary effects. The right to freedom of expression should be balanced with the other equality rights under the Canadian Charter of Rights and Freedoms, particularly if the expression's harms are affecting marginalized and vulnerable groups. Kim said that the context of the speech and the fact that business models may benefit from existing inequalities should be considered.
LEAF seeks to promote the substantive equality rights of women and girls through law reform and public education, as well as litigation and intervention in cases dealing with gender-related issues such as workplace discrimination, pay equity, maternity benefits and reproductive freedoms. LEAF's efforts in connection with online hate, including its Technology-Facilitated Violence Project, supported its submission to the Canadian Commission on Democratic Expression.