Organization applauds investments to access to justice, fight against gender-based violence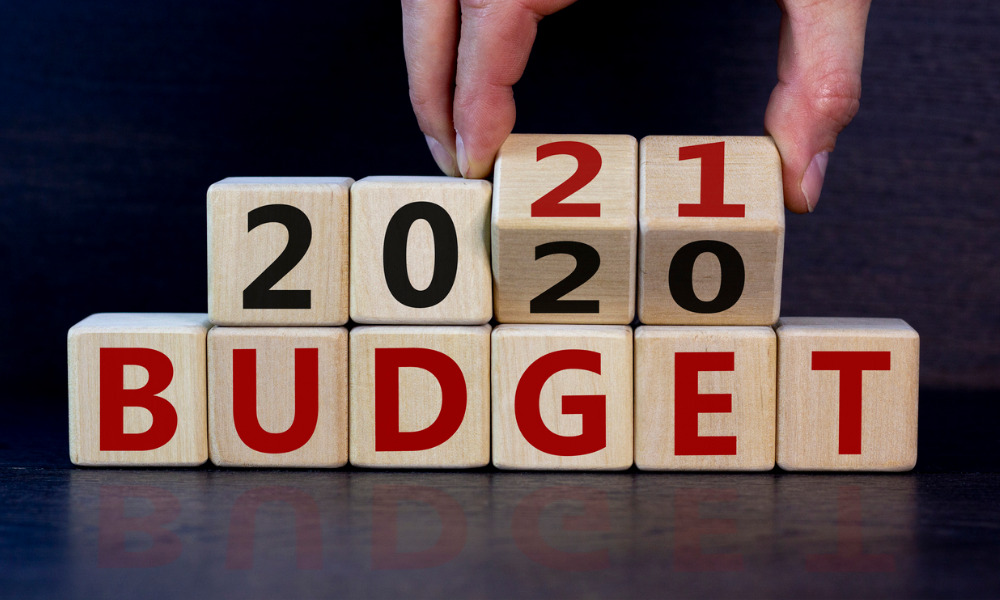 The Women's Legal Education and Action Fund (LEAF) has praised the federal government's $30-billion budgetary commitment to a national early learning and childcare system and other investments promoting women's socioeconomic equality and supporting sexual violence survivors.
The federal government's investments, which respond to feminist advocacy, will advance efforts to eradicate gender-based violence and to achieve gender equality, said LEAF in a public statement.
LEAF also expressed approval for the federal government's budget commitment of $600 million over five years to advance its national action plan to end gender-based violence. More than $200 million aims to support gender-based violence organizations, while over $85 million is dedicated to a national initiative promoting independent legal advice and representation of sexual assault survivors and pilot programs for intimate partner violence survivors.
"Accessible independent legal advice and representation is crucial to helping survivors of sexual violence understand their options and their legal rights, as well as to navigate the justice system," said Pam Hrick, executive director and general counsel of LEAF, in the news release.
LEAF worked alongside feminist organizations and advocates, led by Women's Shelters Canada, to urge the federal government to develop and implement a fully funded and intersectional national action plan.
"We have seen the extent to which the COVID-19 pandemic has exacerbated women's inequality in Canada," said Hrick. "Women have been disproportionately driven out of the labour market and caught in the shadow pandemic of domestic violence," and is especially true for those in historically marginalized communities, including Indigenous, trans and racialized women, she noted.
LEAF also welcomed investments in the Racialized Communities Legal Support Initiative, which will support legal education, and the revival of the Law Commission of Canada, which will offer independent expert legal advice to the federal government on matters of public interest.
The national office of the Canadian Centre for Policy Alternatives also welcomed the budgetary commitments to child care, long-term care and pandemic support in a news release, including the clear targets for fee reduction in the child care system and the recognition of women and the care economy as central to the country's economic recovery.
However, the centre said that the budget failed to appropriately address matters such as pharmacare, tax reform and climate change.
"Providing stimulus to ease Canada out of the pandemic recession is important, but the fact that we are yet again failing to protect citizens, essential workers and front-line staff from a devastating third wave shows now is not the time to limit our ambition," said David Macdonald, the centre's senior economist, in the news release.