They will sit in Grand Falls-Windsor and Happy Valley-Goose Bay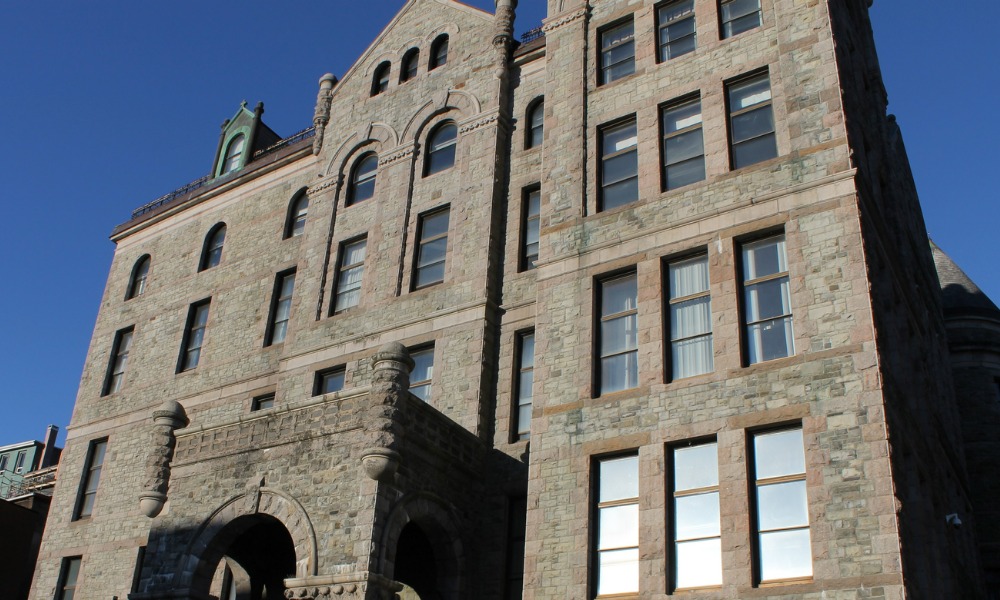 Two new court judges have joined the Newfoundland and Labrador provincial courts.
The province has announced the appointment of Andrew Wadden to the provincial court in Grand Falls-Windsor and Lloyd Strickland to the provincial court in Happy Valley-Goose Bay.
Called to the bar in 2003, Wadden previously worked with Cox & Palmer and Browne Fitzgerald Morgan & Avis. He is experienced in insurance law, representing law society members in insurance claims. He was appointed counsel to the Law Society of Newfoundland and Labrador's Lawyers' Insurance Programme.
In 2020, Wadden sat as chair of the St. John's Board of Trade. He also sat on the insurance, education, and disciplinary committees of the Law Society of Newfoundland and Labrador. From 2021-2022, Wadden served as president of the Newfoundland and Labrador branch of the Canadian Bar Association (CBA) and was appointed to the national CBA board in the fall of 2022.
Strickland worked as director of public prosecutions and senior crown attorney for Labrador. He has over 20 years of experience as a crown attorney in Happy Valley–Goose Bay, Clarenville, and St. John's. Strickland was a prosecutor at the United Nations International Criminal Tribunal for Rwanda between 2006 to 2009, where he participated in the successful prosecution of former government and military leaders for genocide and crimes against humanity.
Minister of Justice and Public Safety John Hogan said, "On behalf of the Government of Newfoundland and Labrador, I would like to congratulate Judge Andrew Wadden and Judge Lloyd Strickland on their new roles."
"Both bring with them decades of experience working in the justice system. The Provincial Court of Newfoundland and Labrador will benefit tremendously from their commitment and dedication to the practice of law."
Wadden and Strickland will be trained during their first year as judges. The training will include sessions on appropriately dealing with sexual assault matters before the courts.