Financing aims to support delivery of programs and services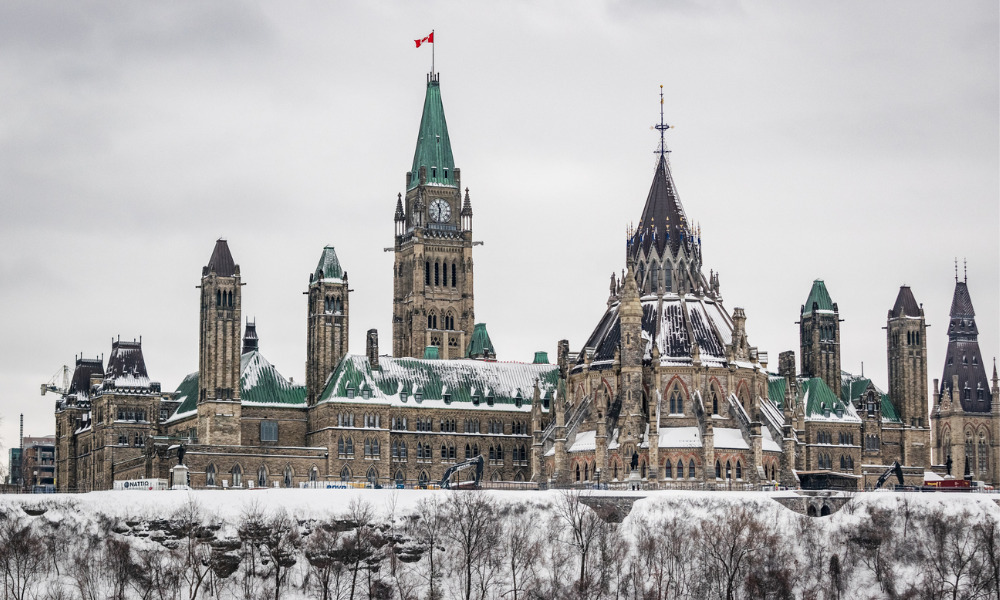 The federal government has announced that it has already withdrawn its application for judicial review of a tribunal order affirming capital assets funding for First Nation children.
The judicial review application stemmed from a complaint launched by the Assembly of First Nations and the First Nations Child and Family Caring Society before the Canadian Human Rights Tribunal (CHRT) in 2007. The complaint alleged that the government had been underfunding child welfare services for First Nations children on-reserve compared to non-Aboriginal children, resulting in inequitable services.
In 2016, the CHRT ruled that the government had underfunded the First Nations child and family services (FNCFS) program and failed to properly implement "Jordan's Principle," a child-first principle that aims to eliminate service inequities and delays for First Nations children.
In 2021, the CHRT ordered the government to fund the total cost of purchasing capital assets that support FNCFS and Jordan's Principle services to children on-reserve. The government then applied for judicial review of the order with the Federal Court.
Minister of Indigenous Services Patty Hajdu, Minister of Crown-Indigenous Relations Marc Miller and Minister of Justice David Lametti said that the government "will move forward with the funding for the purchase and construction of capital assets to support the delivery of the FNCFS program and Jordan's Principle services," in a released statement.

The government ministers said that FNCFS agencies and Jordan's Principle service providers would be advised regarding access to the capital assets funding. They also said that the government would continue its dialogue with the affected parties to reach final settlement agreements related to the following:
Compensation for those harmed by the discriminatory underfunding of FNCFS and denied or delayed services under Jordan's Principle;
Long-term reform of the FNCFS program to ensure that no child faces discrimination again.
"We are confident this will reduce the number of First Nations children in care, keep children connected to their families, communities and cultures, and ensure that First Nations children have access to the products, services and supports they need when and where they need them," the government ministers said.