Two legal careers point to one lesson: A law degree is not about doing one thing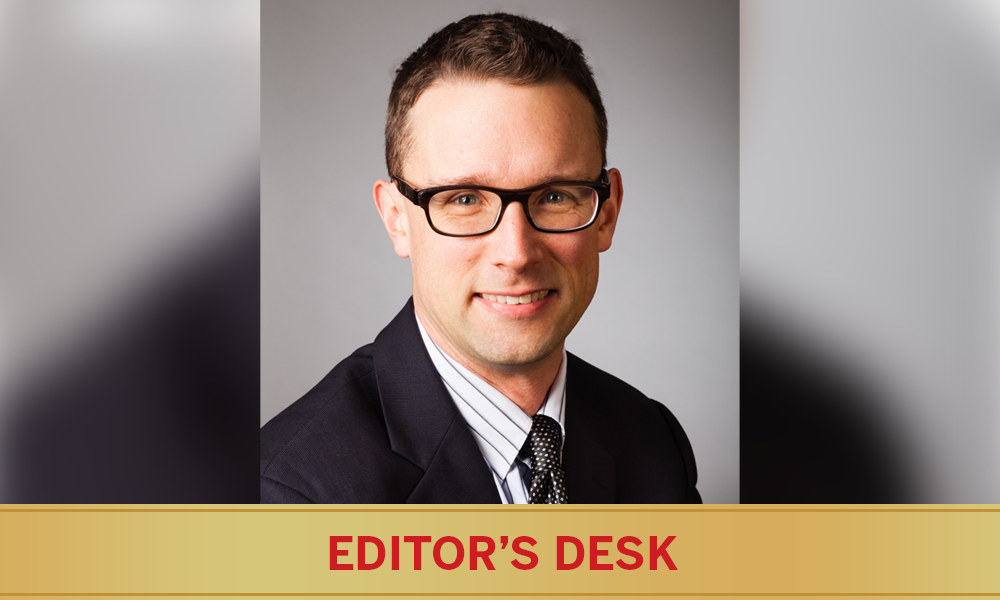 When students enter law school, they often have a particular image of what lawyers do. Especially for those who did not know many lawyers in their youth, courtroom TV dramas can often feed that image. But opportunities for law students are much broader than any single career path.
For some, being in court is where they truly thrive. In this issue, we profiled the recently retired chief general counsel at the Department of Justice, Robert Frater, who did have such a career. The breadth of cases he worked on is stunning, including many of the most important decisions rendered by the Supreme Court of Canada. Most recently, he represented the government in the United States v. Meng extradition case.
Frater is a litigator's litigator, and his work would be the envy of most courtroom-bound law students who aspire to appear in front of a judge. "When you're young, you do as many cases as you possibly can to be on your feet as often as you can," he advises aspiring litigators.
Yet, a legal career can look very different than Frater's — and be equally fulfilling. In this issue, we also spoke with lawyers working at the cutting edge of biotechnology, helping companies in the psychedelic drug space develop novel treatments for mental health.
"There's a huge need in society for alternative ways of dealing with mental illness," says Peter Rizakos, general counsel at Braxia Scientific. "Our job is to obviously do well by the shareholders, but it's got a public good element to it."
Unlike Frater, Rizakos' name does not appear on reported decisions, and he is not spending his days in courtrooms in front of a judge. However, his legal training helps him navigate the complex regulatory issues that his company faces to provide innovative treatments.
For law students who are unsure what direction they want to take, these two careers can point to one important lesson: A law degree is not about doing one thing. One can be on the cutting edge, serving the public in radically different ways. Law students should keep that in mind, whatever their aspirations are.