While there are similarities, lawyers say their therapeutic potential make them very different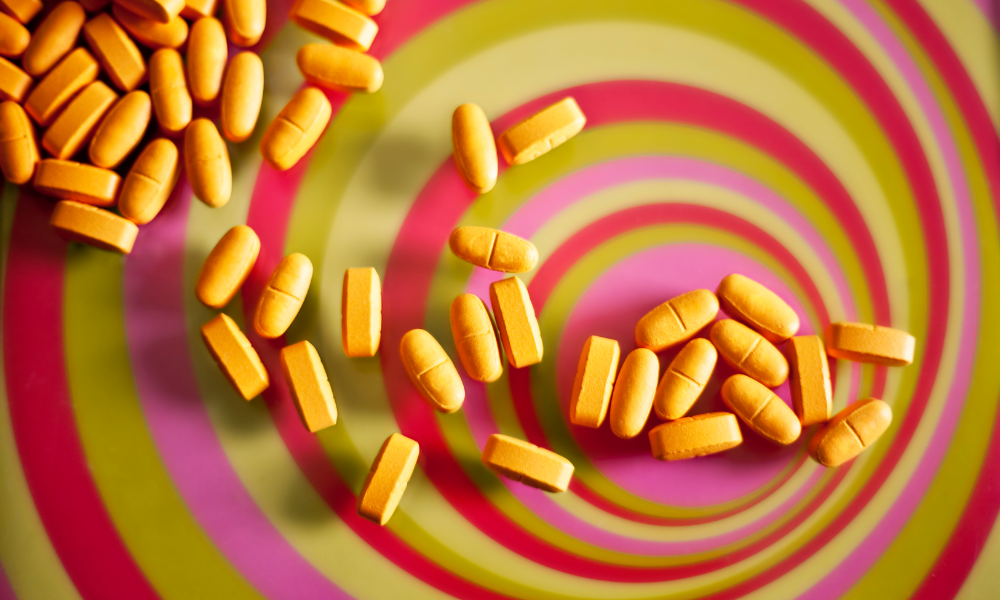 Will psychedelics follow the path of cannabis? Superficially, the drugs have a similar history, including a wild ride on the stock market and growing social acceptance. However, for those deep in the world of psilocybin, the active ingredients in magic mushrooms, and other psychedelics, the similarities stop there.
Eric Foster, a partner at Dentons Canada LLP, is one of the leading cannabis law corporate lawyers in Canada. He says he gets a lot of calls asking about psychedelics because of his cannabis expertise. "But I've said all along that psychedelics [are] really, in my mind, unrelated to cannabis. Ultimately it's very much a biotech profile."
The significant promise of psychedelics is not its potential as a consumer product, but as a therapeutic drug that some hope will revolutionize mental health treatment.
"Cannabis is a retail product. These substances will never be retail," says Peter Rizakos, general counsel at Braxia Scientific. "They're going to be regulated as drugs, and they're controlled substances. That's not going to change."
Braxia runs psychedelic treatment clinics and research on new psychedelic drug formulations. When Rizakos speaks about his company's work, there is a feeling of public service that you don't tend to hear as much from cannabis producers.
"There's a huge need in society for alternative ways of dealing with mental illness," says Rizakos. "Our job is to obviously do well by the shareholders, but it's got a public good element to it."
Although Rizakos is optimistic about the long-term viability of psychedelic treatments, recent market fluctuations for all biotech companies have meant that companies like his have had to focus more on fundamentals. "I think over the next few years, what will happen in the market is coming back to Earth, and people will want to see clinical results," he says.
"The market is starting to distinguish between companies that have real businesses, real technology, real management teams and those that were exploring the sector based on its perceived popularity," says Sherri Altshuler. She is the co-practice group leader of Aird & Berlis LLP's capital markets group.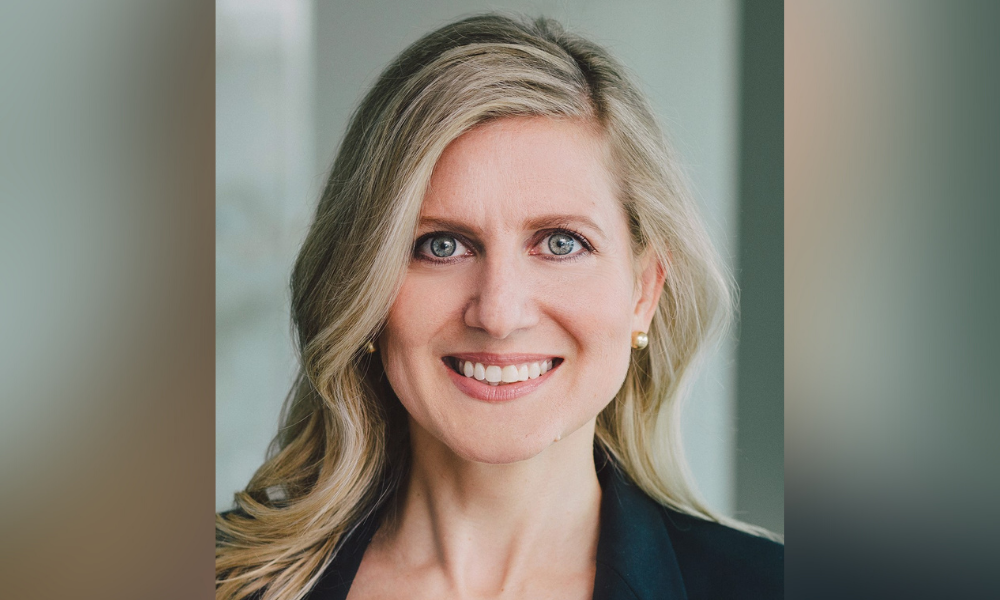 Sherri Altshuler
Altshuler is also co-chair of the cannabis and life sciences group and says that, like it is for many biotech products, psychedelics regulation is complex and often inefficient. Unlike the Cannabis Act, though, lawyers can't refer to a single piece of legislation.
"What is the law on psychedelics? The answer is found, depending on the client's business, in a variety of different statutes and regulatory organizations," says Jeffrey Merk. He also heads the same groups with Altshuler at Aird & Berlis. "A lot of our clients have taken a bit of a breather from their traditional capital markets work and have been working more [on] operations."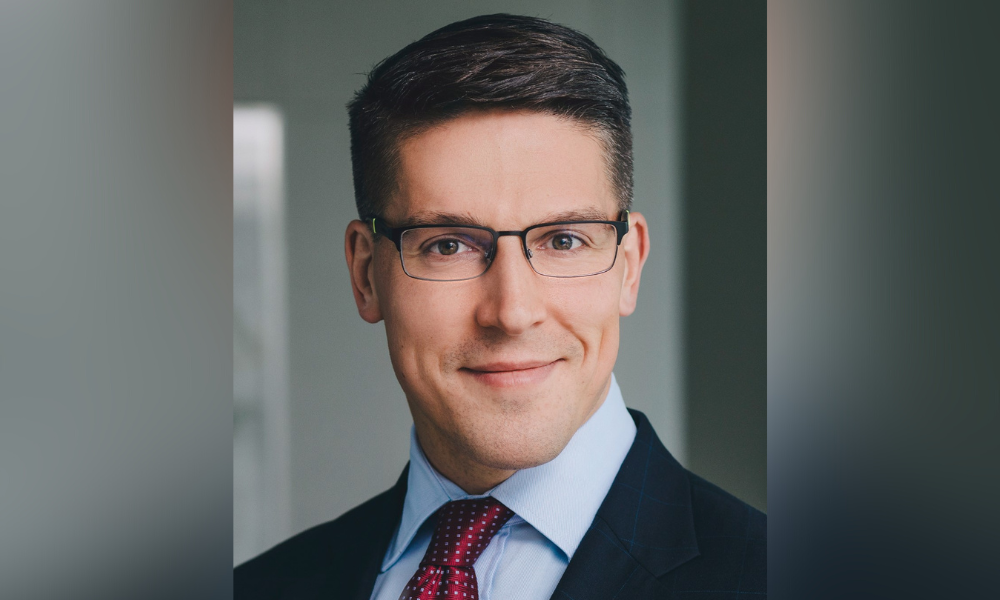 Jeffrey Merk
Psilocybin and psilocin are regulated as controlled substances, listed in schedule 3 of the Controlled Drugs and Substances Act, explains Chandimal Nicholas, a partner in the intellectual property group at Cassels Brock & Blackwell LLP. Although the restrictions and penalties imposed for the improper use of psilocybin are less significant than with harder drugs, he says they are still burdensome.
"Health Canada was now kind of taking notice that this was the next big industry, and they're taking stock of who had what license and what people were doing," says Nicholas. "You can get an exemption under s. 56 of the Controlled Drugs and Substances Act. But they only grant that exemption in two circumstances: one, for the purposes of scientific research, and two, for the purposes of clinical trials."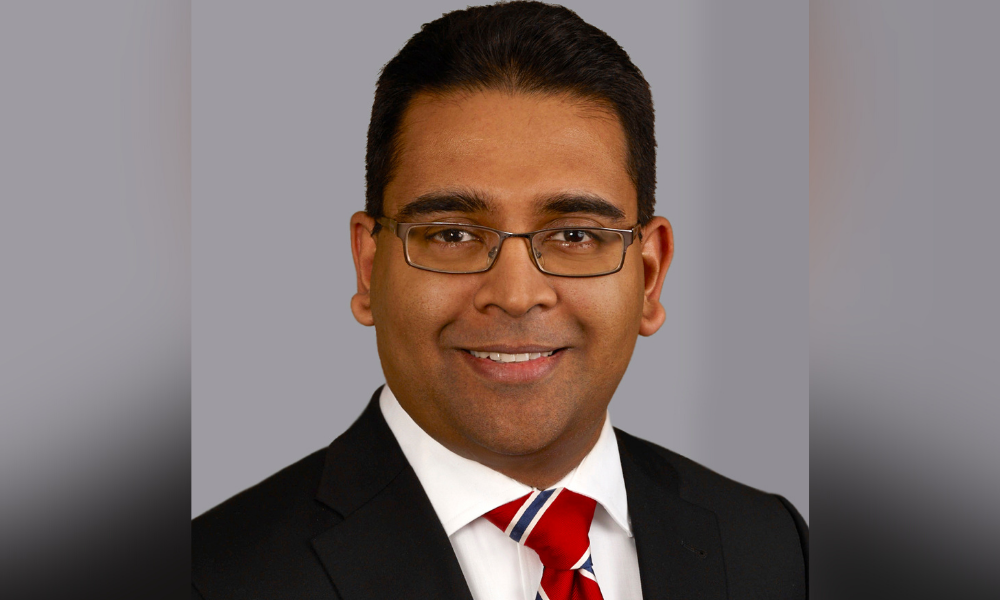 Chandimal Nicholas
Although Nicholas agrees that there has been a slow down in recent months in the area, there is still a lot of interest from clients. "The word I'm hearing is that the science is promising [and] that there is a lot of evidence to suggest that these active ingredients, psilocybin, psilocin, can potentially be effective in a variety of different conditions, whether they be PTSD or other mental health conditions."
Ronan Levy, a former practising corporate lawyer, was so optimistic that he founded Field Trip Health, dedicated to psychedelic therapies. He worked in cannabis as well after he stopped practising law but is effusive about the potential for psychedelics.
"I personally believe this is going to fundamentally disrupt most current approaches through psychiatry."
Levy is also confident that governments will loosen the laws to make these drugs more widely available to clinicians.
"We've been very active in lobbying the government, to the Canadian Psychedelic Association, and the feedback from across the political spectrum has been really positive with respect to access to psilocybin assisted therapies."
DEALER'S LICENSES FOR PSILOCYBIN
Health Canada reviews all holders of dealer's licenses for the use and exploitation of psilocybin. According to regulatory lawyers at Cassels Brock & Blackwell LLP, the following are some of the typical questions they ask:
Detailed list of activities conducted with psilocybin
Detailed information on research
List who you are or are intending to sell or provide psilocybin to
How you are producing the psilocybin
Preparation(s) for drug production in dosage form (quantity per capsule, tablet, etc.)
Security measures of the cultivation location for cultivating fungi
Supplier of starting material(s) for production
Total yearly quantity of psilocybin, if producing raw material
Details on the supplier of the substance, if not producing