Reduced costs and accessibility to the in-house community among benefits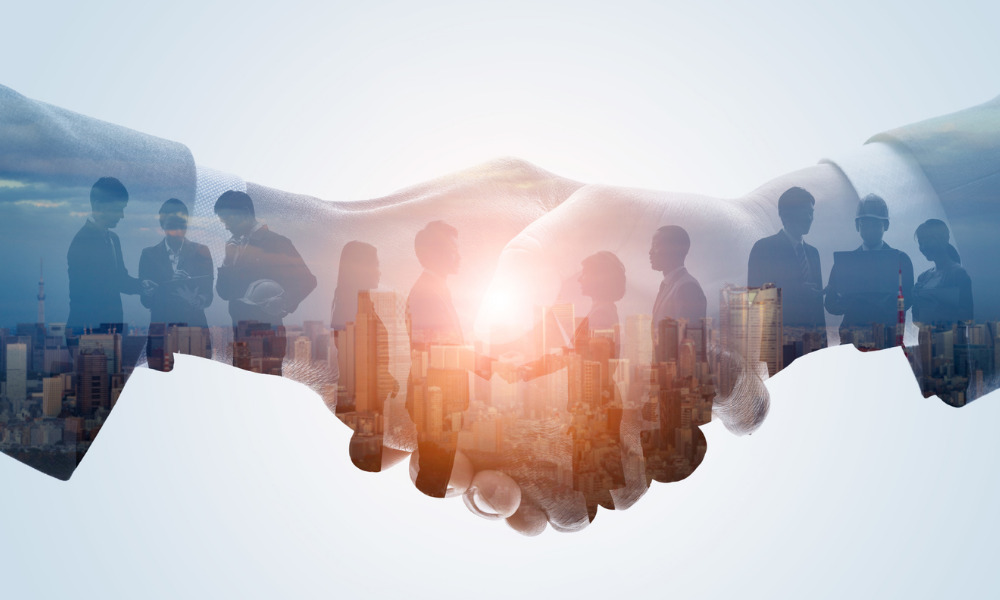 The demand for a more efficient alternative to costly litigation has risen amid the ongoing pandemic crisis, so in-house counsel are increasingly seeking dispute resolution solutions from organizations such as The International Institute for Conflict Prevention & Resolution (CPR). Billing itself is an independent non-profit organization that helps prevent and resolve legal conflicts more effectively and efficiently, CPR offers an in-house driven service.
"We are a think tank and a dispute resolution services provider," says Allen Waxman, CEO and president at the New York-based organization which was established in 1977 by companies that were focused on identifying alternatives to litigation to resolve disputes.
"The genesis of the organization comes from in-house counsel," says Waxman, who has previously been general counsel at Pfizer and Roivant Sciences. "Our focus is trying to make things understandable and accessible to the in-house world." Resources for in-house counsel include events and presentations and a booklet on the resolution of cross-border disputes.
As lead counsel at Calgary-based Dow Canada, Lorne O'Reilly has dealt with a variety of dispute resolution processes, and he greatly values the services offered by CPR.
"In addition to having what you would consider a normal dispute resolution process, CPR also has the bettering process," says O'Reilly. The process allows in-house counsel to be more efficient, to speed up the resolution process, and to innovate and reduce costs.
"Being a transaction-style lawyer, what I really appreciated was the fact that they have protocols and guidelines available for me to get to know the process from an understanding perspective," says O'Reilly. Compared to many other alternative dispute resolution services, CPR offers more comprehensive involvement in the process, at a lower cost, in O'Reilly's experience.
CPR's membership site known as CPR Institute is made up of in-house counsel and law firms as well as academics, mediators and arbitrators. It hosts global and regional meetings to share practices, such as a conference that was held in Canada last fall.
The organization has three international advisory boards including one in Canada which helps the institute to carry out its mission north of the border.