U of T/YorkU contingent suggest implementing new currency/payment system to support proposal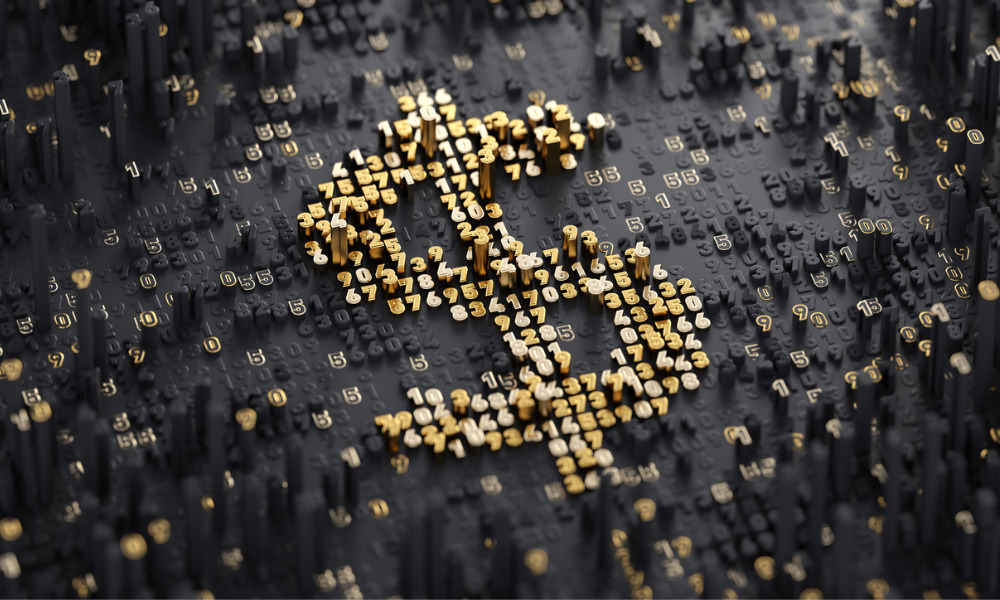 The Bank of Canada has selected proposals submitted by university researchers, including one from the University of Toronto and Osgoode Hall law schools, as a part of its Model X Design Challenge, aiming to promote the development of a foundation for a central bank digital currency business model and system architecture.
The bank, which is doing research to support its plans to design and develop a digital currency, invited universities to participate in the challenge and to submit proposals for a potential central bank digital currency framework in Canada. The bank eventually chose three submissions that it would develop into a full report, which came from academic researchers from McGill University and the University of Calgary, as well the joint proposal from the University of Toronto and Osgoode Hall Law School at York University.
The University of Toronto and York University contingent consisted of Andreas Veneris and Fan Long from the department of electrical and computer engineering and from the department of computer science at the University of Toronto, Andreas Park from the University of Toronto Mississauga's department of management and the Rotman School of Management and Poonam Puri, professor at Osgoode.
Veneris, Long and Park focused on the technical aspects of the proposal, while Puri, assisted by Osgoode students Anxhela Adhamidhis and Cameron Teschuk, centred on the design's legal, governance and policy implications. Puri, whose work focuses on corporate governance, corporate law and securities law, analyzed the design's feasibility in the existing regulatory regime and suggested possible amendments to these regulatory frameworks to accommodate the proposal.
"We are recommending the implementation of a brand new currency/payment system, which obviously raises a number of novel legal issues and policy choices," said Puri in the news release.
Puri's legal analysis first explored whether the bank is authorized to launch a new digital currency, and whether the Bank of Canada Act should be amended to support such issuance. Second, she discussed the ideal regulatory framework for the new digital payments network. Third, she considered how anti-money laundering and counter terrorist financing (AML/CFT) laws would apply to payment intermediaries. Lastly, her analysis included privacy considerations.
"Canada has made a conscious effort in recent years to update its AML/CFT regulations," said Puri, "and we wanted to make sure that our recommendation fits within the AML/CFT regulatory landscape to ensure that any central bank digital currency can't be used as a vehicle for illegal activities."
A central bank digital currency, which is similar to a bitcoin but is issued and backed by a central bank instead of a private network, allows people to keep their currency in an online wallet accessible via an electronic device and offers digital features which render it a viable alternative to credit or debit card payments and other traditional payment methods.