Woods was managing director of first Chamber of Digital Commerce that grew blockchain ecosystem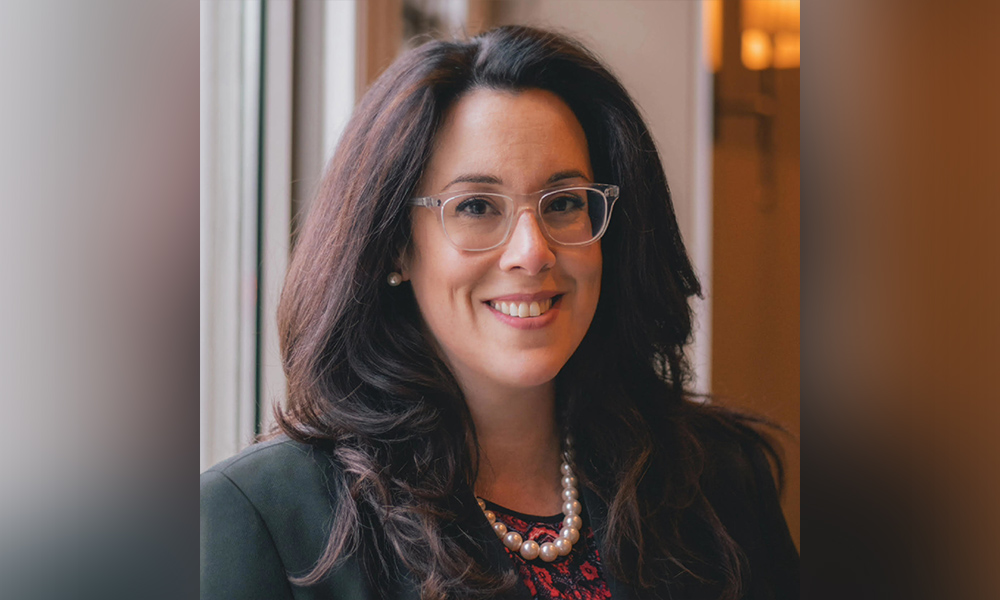 Hut 8 Mining Corp., a publicly listed bitcoin mining company with industrial scale operations in Canada, has appointed Tanya Woods as general counsel and executive vice president of regulatory affairs, effective Feb. 1.
Woods has served as founding managing director of the country's first Chamber of Digital Commerce that advanced and developed a blockchain ecosystem, and as strategic advisor and legal counsel in BCE Inc., Microsoft, Nintendo and other national and multinational organizations in the telecommunications, technology, sustainability and entertainment sectors.
In all, Woods has spent almost two decades as a legal professional, author and public speaker with experience in the areas of blockchain, peer-to-peer technology, social impact and sustainable financial innovation. She has advocated for the country's digital innovation ecosystem both locally and internationally and has acted for the federal government and for industry stakeholders in global trade negotiations.
Woods has been distinguished as one of the top ten "Leading Tech Women in Canada" by the federal government, as a "Trailblazer" by the Canadian Broadcasting Corporation and as one of the "Top 40 under 40" in Canada's capital by the Ottawa Chamber of Commerce and the Ottawa Business Journal. She has two Masters of Laws degrees, one of which focuses on technology law.
In the news release, Jaime Leverton, the company's chief executive officer, noted her background in innovation, growth and adoption in the blockchain ecosystem within and beyond Canada. "Her experience in advocating, developing and executing policy and working closely with government regulators and policymakers will be a key asset to the Hut 8 team and its future success," Leverton said.
"I am delighted to join Hut 8, a Canadian leader in the cryptocurrency sector, in an exciting and crucial year for the organization and for the broader industry," said Woods in the news release. "I look forward to being a part of Hut 8's growth as a long-term advocate for digital innovation and a passionate champion of Blockchain technology."
In her new role, Woods aims to assist in the company's transition and to advance the company's success and growth in the future. Hut 8's other recent strategic hires include Sue Ennis, head of investor relations, and Jason Zaluski, head of technology. The company seeks to offer value to investors through minimal production costs and appreciation of its bitcoin inventory.