Some types of business slowed because of Covid-19, but the need for other services remained solid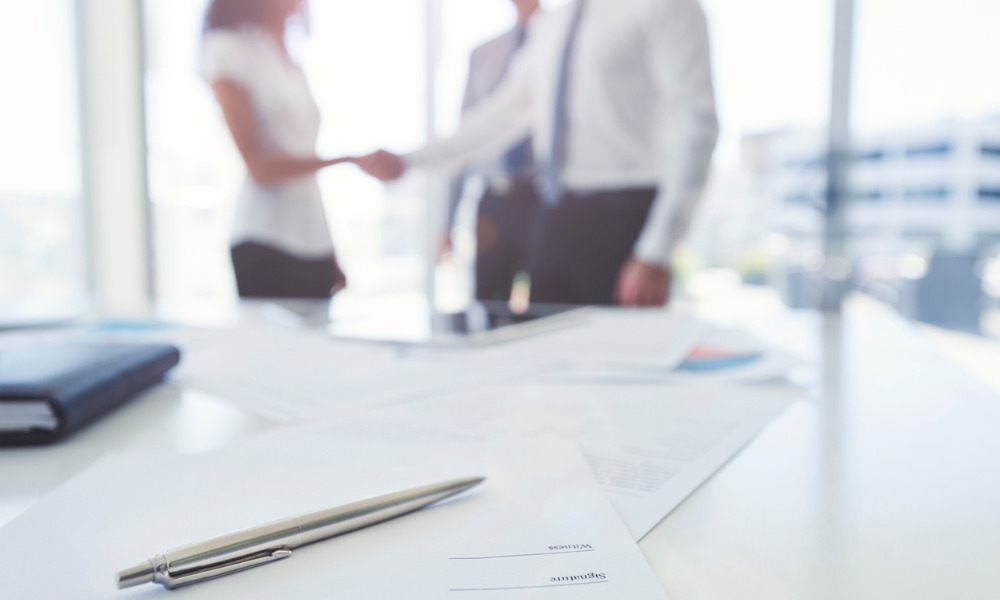 In Canadian Lawyer's October issue, we released the results of our Top 10 Corporate Law Boutiques survey. When the pandemic hit, corporate law firms worried. What was going to happen to the business if beleaguered clients took shelter from the pandemic storm and put aside projects or deal-making? How would operations continue as staff were forced to work from home but still provide service as if they were at the office?
For those on our list of top corporate law firms, the answers may be surprising. Some types of business slowed down, but the need for other services remained solid. And some law firms saw certain types of work grow quickly.
As to how we did it, Canadian Lawyer asked lawyers, in-house counsel and clients from across Canada to vote on the top corporate boutiques. They were asked to rank their top firms from a preliminary list, with a chance to nominate a firm that was not included on the list. The final rankings were determined through a points system, in which firms were rewarded on a sliding scale for the number of first to 10th-place votes received.
The great innovator Alexander Graham Bell once said: "When one door closes, another opens; but we often look so long and so regretfully upon the closed door that we do not see the one which has opened for us." These top 10 corporate boutiques have kept their eyes on that open door.
Here are the Top 10 Corporate Boutiques for 2020, presented in alphabetical order.