Court fines company $15 million following federal probe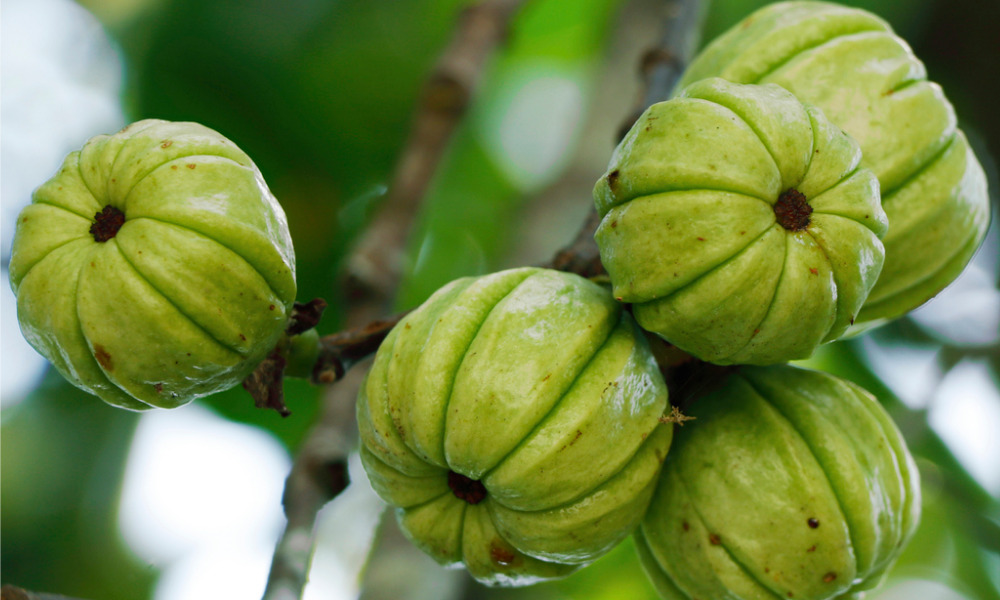 Revive You Media (1806369 Alberta Limited), a Canadian company, has pleaded guilty before the Provincial Court of Ontario on Jan. 28 to operating a deceptive free trial offer scheme promoting health and dietary supplements and trapping consumers into monthly subscriptions.
The court fined the company $15 million and banned it for ten years from engaging in any direct or indirect involvement in the promotion of deceptive trial offers. Breaching the order may result in a fine at the court's discretion or imprisonment for a maximum of five years.
The Competition Bureau Canada investigated the company's websites promoting health and dietary supplements, such as Supreme Garcinia Cambogia and Pure Slim Cleanse, and found that the company used phrases such as "risk-free trial" and "just pay a small shipping fee" to mislead consumers into believing that they could avail of free trials, minus other obligations.
Garcinia cambogia, also known as brindleberry, is a fruit common in Indonesia that is often touted as a health and weight-loss supplement.
The company failed to clearly disclose in its website the true nature and costs of the offers and signed up consumers for subscriptions asking for monthly fees of over $100, the bureau found. Consumers who made complaints received offers for partial refunds, while those who threatened to reach out to law enforcement received offers of full refunds.
The Competition Act, RSC 1985, c C-3, prohibits companies and individuals from making false or misleading representations for the promotion of a product, service or business interest. Court orders issued pursuant to the deceptive marketing practices provisions of the legislation are for a ten-year period except if the court has specified a shorter period.
The Competition Bureau, which is an independent law enforcement agency that promotes a competitive and innovative marketplace, seeks to crack down on those who engage in deceptive marketing practices and cause Canadians to lose their hard-earned funds.
"With the recent surge in online shopping, I would like to remind Canadians to be on the lookout for deceptive marketing and strongly encourage anyone who suspects wrongdoing to report it to the Bureau," said Matthew Boswell, commissioner of competition, in the news release.
Back in March 2020, the bureau issued a consumer alert aiming to help Canadians safeguard themselves against subscription traps or free trial offers. The bureau urged those with suspicions regarding companies and individuals conducting deceptive or anti-competitive activities to make an online complaint.