Social media giant will also pay cost of investigation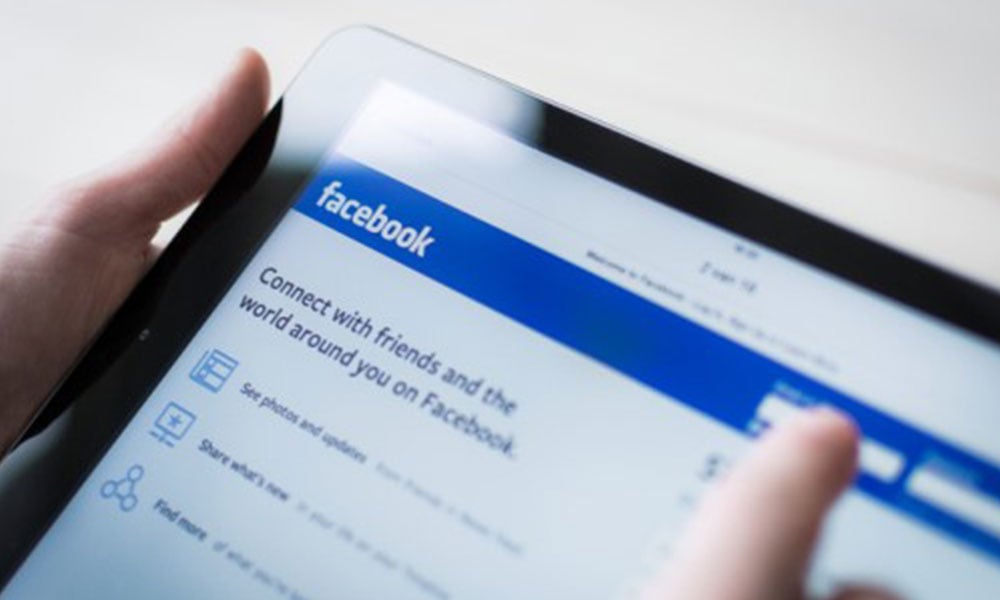 Facebook will pay a $9 million penalty to the Competition Bureau, plus $500,000 to cover the cost of the investigation, the Bureau announced Tuesday.
The Competition watchdog concluded the social media giant made "false or misleading claims about the privacy of Canadians' personal information on Facebook and Messenger," said the announcement. As part of the settlement, Facebook agreed not to make false or misleading statements to its users about the disclosure of their personal information.
The Bureau's investigation looked at Facebook's conduct between Aug. 2012 and June 2018. The investigation found users were led to believe they could control who had access to their personal information by adjusting their account settings and through adjusting the settings on posts. But "some third-party developers" were able to access users' personal information, in a way inconsistent with Facebook's privacy claims, said the announcement. Those "third-party developers" were also able to access the personal information of users' friends.
The Bureau's announcement noted that it is against the Competition Act to make "false or misleading claims about a product or service to promote their business interests" and this applies to free digital products — such as social media platforms — as well as products and services purchased by consumers. The Bureau acknowledged Facebook's voluntary cooperation in the resolving the issue.
"Canadians expect and deserve truth from businesses in the digital economy, and claims about privacy are no exception," said Competition Commissioner Matthew Boswell. "The Competition Bureau will not hesitate to crack down on any business that makes false or misleading claims to Canadians about how they use personal data, whether they are multinational corporations like Facebook or smaller companies."