She specializes in board performance, strategy, and risk oversight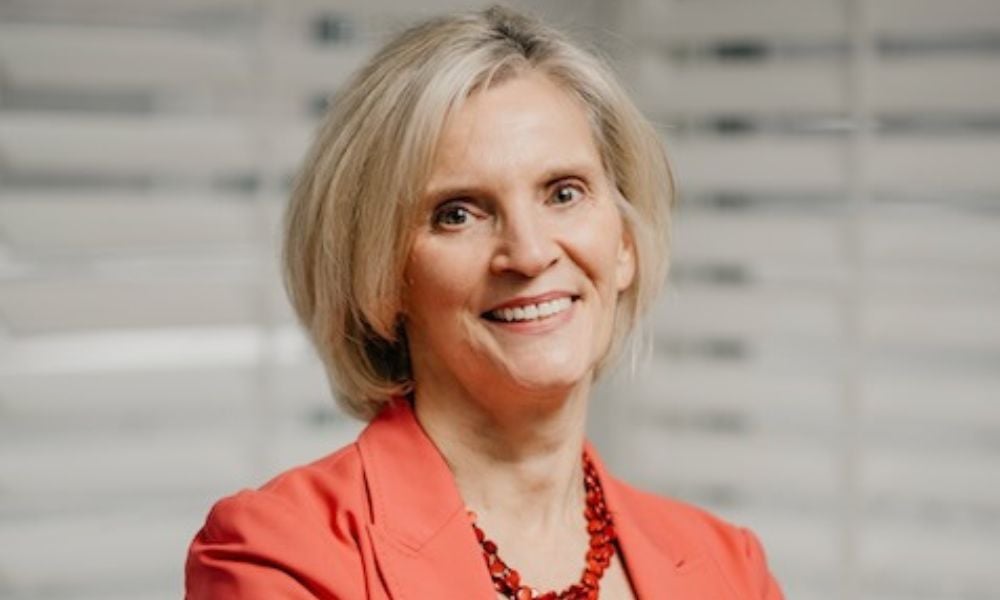 The Institute of Corporate Directors (ICD) has recently announced the appointment of Gigi Dawe as Vice President of Policy and Research, effective June 5.
ICD was established in 1981 as a not-for-profit, member-based organization representing Canadian directors and boards across the for-profit, not-for-profit, and Crown sectors. ICD President and CEO Rahul Bhardwaj said that Gigi Dawe is a recognized leader in Canadian corporate governance and has extensive knowledge of governance structure. She is an authority on board performance, strategy, and risk oversight.
During her 20-year tenure at the Chartered Professional Accountants of Canada (CPA), Dawe launched the governance discipline to facilitate enhanced board and executive response to emerging market demands. She teaches corporate responsibility and ethics in the Master of Financial Accountability program at York University. She is a board and governance committee member of Youthdale Treatment Centres.
Dawe also serves on the advisory boards of the Embedding Project, the Canada Climate Law Initiative, and the International Corporate Governance Network's (ICGN) Human Capital Committee. She was a board member of Active Healthy Kids Canada and Family Daycare Services Toronto and was co-chair of the International Corporate Governance Network (IGCN) board governance committee. Dawe obtained a Master of Law at Osgoode Hall Law School.
Bhardwaj commented on Dawe's appointment, "In this role, Gigi will bring her wealth of experience in corporate governance and sustainability to help lead the organization's thought leadership in corporate governance."
The ICD creates a forum for dialogue, hosts networking opportunities and provides access to resources for more than 17,000 members across a network of 11 chapters. ICD members provide board oversight across all sectors of the economy and institutions in Canada.
"The ICD is in an enviable position with more than 17,000 corporate governance leaders across the country," Dawe said. "I look forward to the opportunity to support further ICD's purpose to improve trust and confidence in Canadian organizations by developing and activating directors."