Committee will address pandemics, climate change and shifting expectations of corporation's role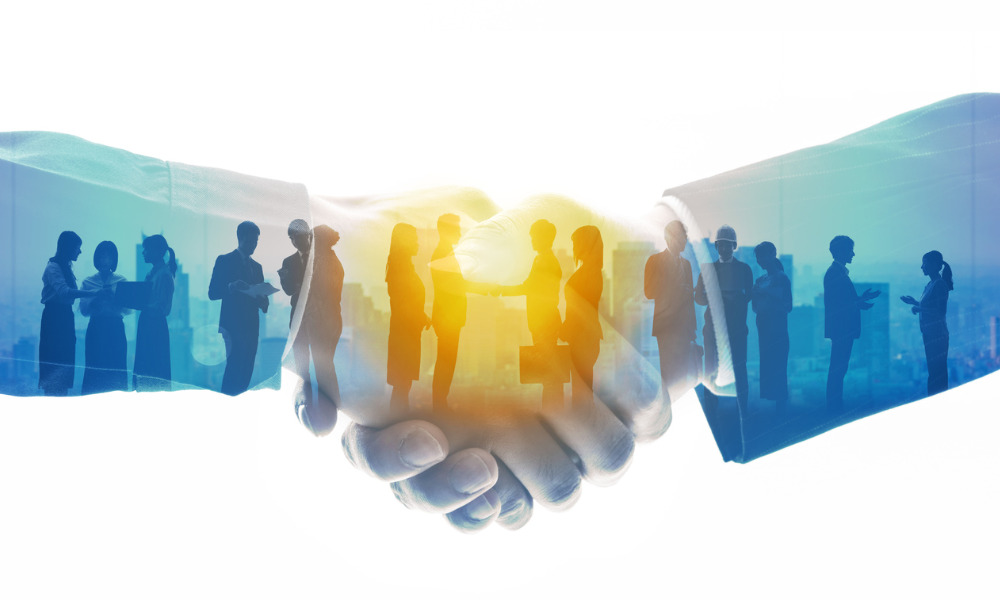 TMX Group and the Institute of Corporate Directors have created The Committee on the Future of Corporate Governance in Canada, which will release updated guidance on corporate governance.
Over 25 years ago, the Toronto Stock Exchange Committee on Corporate Governance published The Dey Report, which laid down the current guidelines governing Canadian public company board governance.
The Committee on the Future of Corporate Governance in Canada will address the new challenges presently faced by Canadian companies, such as pandemics, climate change and shifting societal expectations of the corporation's role, as well as opportunities, such as new technologies and artificial intelligence.
The committee is co-chaired by Rahul Bhardwaj and by Cheryl Graden. Bhardwaj, president and chief executive officer of the Institute of Corporate Directors, started his career as a corporate lawyer at Meighen, Demers, Barristers & Solicitors, which is now part of Norton Rose Fulbright. Graden acts as senior vice president, group head of legal, enterprise risk management, government relations and corporate secretary of TMX Group Limited and advises the company on legal and regulatory issues relating to its operations and business initiatives.
Committee members also include Dexter John, president and chief executive officer of Gryphon and former executive vice president and general counsel of Kingsdale Shareholder Services; A. Anne McLellan, former deputy prime minister and now senior advisor at Bennett Jones LLP; and Robert Pace, board chairperson at CN and at High Liner Foods Incorporated and president and chief executive officer at The Pace Group. Pace started his professional career as a Halifax-based lawyer.
Other committee members include Raymond Chan, board member of TELUS Corporation; Colleen Johnston, board member of Shopify, McCain Foods and Q4; Monique Leroux, vice-chairperson of Fiera Holdings Inc.; Heather Munroe-Blum, principal and vice chancellor (president) at McGill University; Indira Samarasekera, board member at Scotiabank, Magna International, TC Energy and Stelco and senior advisor at Bennett Jones LLP; Barbara Stymiest, board member at Blackberry Limited, George Weston Limited, President's Choice Bank and Sun Life Financial Inc; and Mac Van Wielingen, founder and partner of ARC Financial Corp.
These 12 committee members will focus their efforts on the areas where the oversight and leadership of directors may lead to improved resiliency and long-term sustainable corporate performance and will consider the regulatory challenges faced by companies today. The committee will seek input from a wide array of stakeholders and will publish its interim report early next year.
"In a world defined by new and emerging risks and where corporations are being challenged to demonstrate how they contribute to broader societal goals, governance must find a way to prioritize and provide strategic insight and oversight for the challenges and opportunities of our time," said Bhardwaj.
"The goal of the Committee is to develop inclusive and flexible guidance that can help boards and directors navigate relevant risks and opportunities in the modern business landscape," said Graden.
Osler, Hoskin & Harcourt LLP provided support to this initiative.