New company forms as Alcanna and YSS Corp. close reverse takeover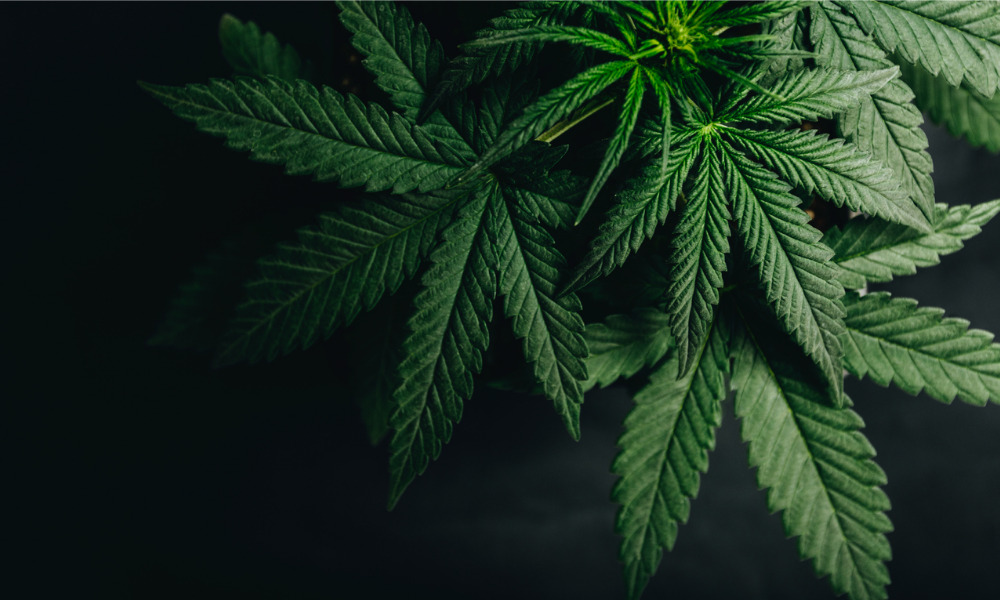 The board of directors of Nova Cannabis is expected to appoint Matthew Hewson as corporate secretary. The appointment comes as Alcanna Inc. and YSS Corp. announce the closing of a planned reverse takeover, and subsequent creation of Nova Cannabis. The deal was previously announced on January 18.
Hewson is Alcanna's general counsel, senior vice president, regulatory affairs & HR and corporate secretary. He joined in 2013 and assumed the role of general counsel in 2016. Prior to joining Alcanna, Hewson worked as a corporate/commercial lawyer at Miller Thomson LLP.
The board of directors of Nova is also expected to make the following appointments: James Burns, vice-chair and CEO of Alcanna, as chair; Thomas Bitove, owner of distribution rights for Red Bull energy drink in Ontario, as lead director; Darren Karasiuk, former chief commercial officer of Aurora Cannabis, as president and CEO; David Gordey, EVP corporate services and chief financial officer of Alcanna, as chief financial officer; and Marcie Kiziak, president of Alcanna's cannabis division, as chief operating officer.
Nova will have 53 cannabis retail locations in Alberta, Saskatchewan and Ontario, operated under the Nova Cannabis, Deep Discount Cannabis, Value Buds, YSS, and Sweet Tree brands. Nova has more than 20 additional cannabis retail locations in development for 2021. The majority of Nova's cannabis retail locations are expected to be re-branded as Value Buds and will target the value-conscious consumer.
Based in Edmonton, Alberta, Alcanna will provide management and administrative services to Nova, at a cost that is anticipated to be far less than a stand-alone company could achieve, until Nova reaches the critical size to bring those services in-house.
Alcanna is one of the largest private sector retailers of alcohol in North America and the largest in Canada by number of stores – operating 196 locations in Alberta and British Columbia.