Tax lawyer Allard has spent entire career with the firm, which focuses its practice on entrepreneurs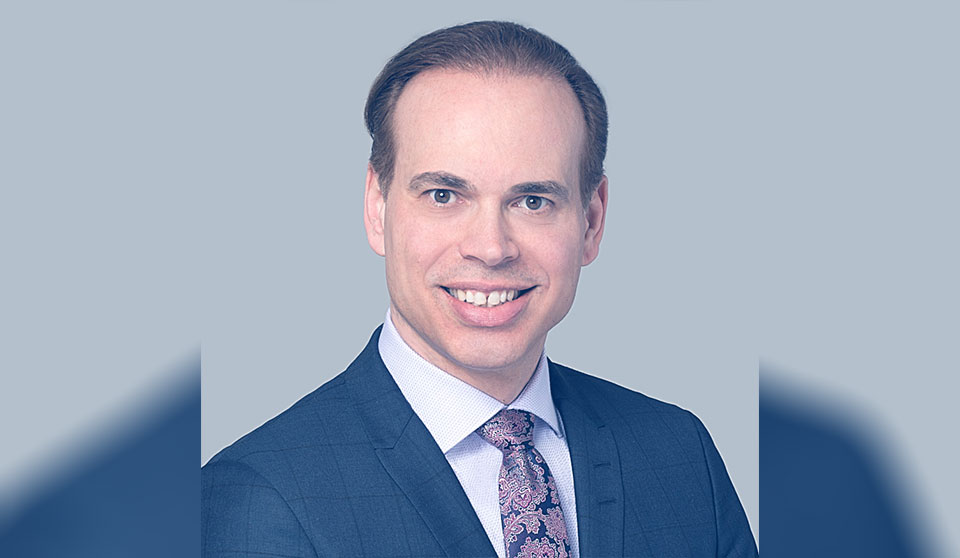 BCF Business Law partner Pierre Allard has been named to succeed Mario Charpentier as the firm's managing partner, the Quebec firm has announced. Allard was the unanimous choice of the firm's partners.
"After 25 years as BCF's Managing Partner, I am confident to hand over BCF's management to Pierre Allard, who has been by my side for more than 15 years as a member of the firm's Executive Committee," outgoing managing partner Charpentier said in an announcement. "Pierre has all the talent, energy and vision needed to continue building on our achievements of the past decades."
Allard has practised tax law for nearly 25 years and has spent his entire career BCF LLP; "I am technically BCF's first articling student," he told Canadian Lawyer.
He graduated from articling student to intern, then lawyer, partner, member of the firm's executive committee, and now its managing partner. "I've gone up all the ladders, literally," he says.
BCF Business Law was founded in the winter of 1995 by a group of lawyers from large firms who wanted to focus in particular on assisting entrepreneurs. Today, with more than 500 employees and 300 professionals, BCF's clients are business leaders, growing companies, and global enterprises that do business in Quebec and Canada.
Allard says the firm established a five-year strategic plan nearly three years ago, "which is already almost completed. … Our goal was to prepare for the 21st century and the significant changes in our industry. To do so, we have made technical investments … , and we are now in the change management phase."
Noting the changes in business law over the years, Allard says that when he started out, "business law was very simple. Mainly, we won cases, executed them, and invoiced them... and all this was done by fax!
"Nowadays, companies are much more complex. We must use artificial intelligence for more efficiency, to provide the same quality at more competitive rate, while keeping our profit margin. It requires doing things differently, including using technology, AI and processes.
Thinking has also changed toward mid-sized firms, he says. "Ten years ago, middle-sized offices like [ours] were said to be the worst of all solutions: you were either a specialized firm, or you were national or international. It was believed that medium-sized firms had to make the same investments as larger firms, without having enough partners to absorb" those.
But over the past quarter-century, he says, "we did very well by focussing on our primary goal, which is supporting entrepreneurs while being the best business partners possible."