Éducaloi's tools to address issue of senior abuse include webinars, video capsules, workshop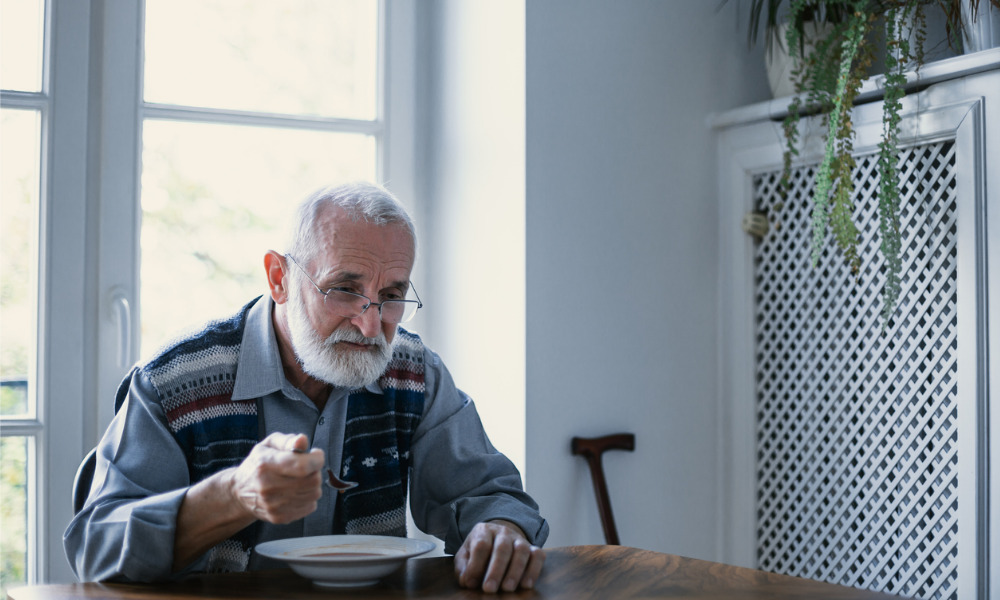 The Department of Justice Canada has announced nearly $1 million in funding to charitable organization Éducaloi to financially support its initiative to improve access to justice for seniors in Quebec.
The funding of $99,895, provided through Justice Canada's Victims Fund, will assist Éducaloi, which works to provide better access to justice in Quebec, in its goal of providing seniors and their loved ones with legal protection and information to help them understand their rights if they are being abused or neglected, particularly where seniors are subjected to fraud or experiencing health problems or incapacity.
Éducaloi will work alongside community organizations to better comprehend what seniors require, how it can specifically act to help prevent or respond to the abuse experienced by seniors and to improve its tools addressing the issue of senior abuse, which include webinars, video capsules, a legal information workshop and a practical guide for caregivers.
Seniors are more vulnerable to the risk of abuse and neglect and face greater difficulty that seniors face in identifying and reporting crimes relating to abuse and neglect, Justice Canada noted in its news release, considering that seniors' relatives or loved ones are often the ones committing such acts.
The federal justice department has extended this financial assistance to promote efforts to increase public awareness about the issue of senior abuse and neglect and to more generally improve the justice system for seniors as victims of crime.
"We believe that Éducaloi is an excellent partner to support seniors and their loved ones so that they fully understand their rights and the resources available to them," said David Lametti, federal justice minister and Canada's attorney general, in the release.
"It is essential to ensure that seniors have access to the justice system and the protection it offers, like all other members of the population," said Marc Miller, federal minister of Indigenous services. "The abuse and neglect they may experience has no place in Canadian society."
"Éducaloi develops multiple legal information and education projects for vulnerable populations, including the seniors and their loved ones," said Ariane Charbonneau, executive director of Éducaloi. "For us, this is a priority group."
Established in 2000, Éducaloi works to advance access to justice in Quebec through focusing on three primary areas: legal information, legal education and the development of expertise in clear legal communication.
An older adult may be reluctant to discuss elder abuse, which may be caused by a person they trust, because of feelings of shame and embarrassment and a sense of family loyalty, or because of fears of retaliation, punishment and being forced to move away from their home or community.