Funds to also help 2SLGBTQQIA+ people in B.C., kids vulnerable to online sexual abuse in Alberta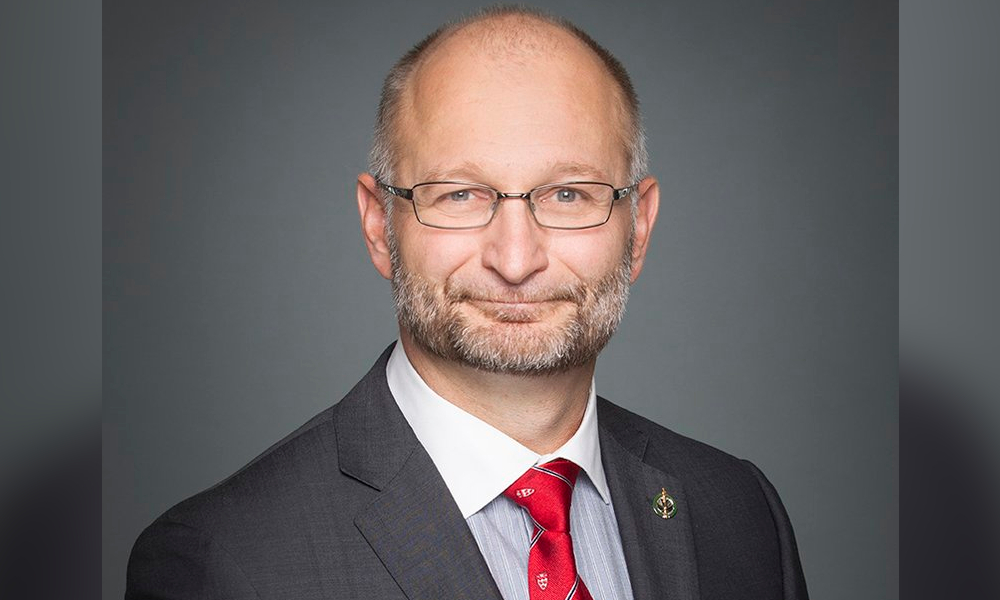 The federal government has provided funding to support survivors and families of missing and murdered Indigenous women, girls and 2SLGBTQQIA+ people in British Columbia, and to Alberta police services fighting online child sexual exploitation.
Canada to support Indigenous women, girls and 2SLGBTQQIA+ people in British Columbia
Canada continues to work in partnership with provincial and territorial governments, Indigenous people, Indigenous women's organizations and others on a national action plan addressing the root cause of the violence against Indigenous women, girls and 2SLGBTQQIA+ (Two Spirit, lesbian, gay, bisexual, transgender, queer, questioning, intersex and/or asexual) people, and that promotes their safety and security in Canada.
As part of that plan, the Department of Justice will be providing funding of $882,562 via its Victims Fund to two B.C.-based organizations that extend trauma-informed and community-based support services and activities for families of missing and murdered Indigenous women and girls.
"Indigenous survivors of violence and their families need our support," said David Lametti, federal justice minister and Canada's attorney general, in the news release. "This is especially true for women, girls, and 2SLGBTQQIA+ people who are overrepresented as victims of violence."
Of the total funding amount, $410,970 will go to the Vancouver Aboriginal Community Policing Centre Society, which offers training, organizes cultural activities and supports families of missing and murdered Indigenous women and girls in the Vancouver area. The Women Against Violence Against Women Rape Crisis Centre will get $471,592 to provide counselling and services, which aim to be culturally grounded, accessible, ongoing, uninterrupted and affirming, for the benefit of Indigenous women, girls and Two Spirit survivors and the families of missing or murdered Indigenous women or girls.
Canada seeks to advance efforts to fight against online child sexual exploitation in Alberta
Bill Blair, federal minister of public safety and emergency preparedness, announced federal funding of more than $1.2 million over two years to improve the operational and investigative capacity of Alberta's local internet child exploitation units. The financial assistance will give the Calgary and Edmonton police services additional resources to identify and charge perpetrators, to hire more investigators and civilian staff, to buy the equipment and tools needed to lawfully access digital evidence and to bolster information sharing among internet child exploitation units in different police jurisdictions in the country, which will help in protecting children from the often borderless crime.
Children spend more time online because of the COVID-19 pandemic, which increases their vulnerability to cyber threats, said the federal government's news release. Canada aims to safeguard children from sexual exploitation, which may have devastating and long-lasting impacts on victims, with this financial assistance.
"Technological advances have helped keep us connected, but they also provide new opportunities for criminals," said Blair in the news release. "It is crucial that our law enforcement agencies have the tools they need to address these increasingly sophisticated online crimes."
The federal government is extending this funding through its national strategy for the protection of children from sexual exploitation on the internet, which is spearheaded by Public Safety Canada in collaboration with the Royal Canadian Mounted Police, Justice Canada and the Canadian Centre for Child Protection, and through the Contribution Program to Combat Serious and Organized Crime.