Novel containing passage describing a man's sexual assault of his daughter had come under fire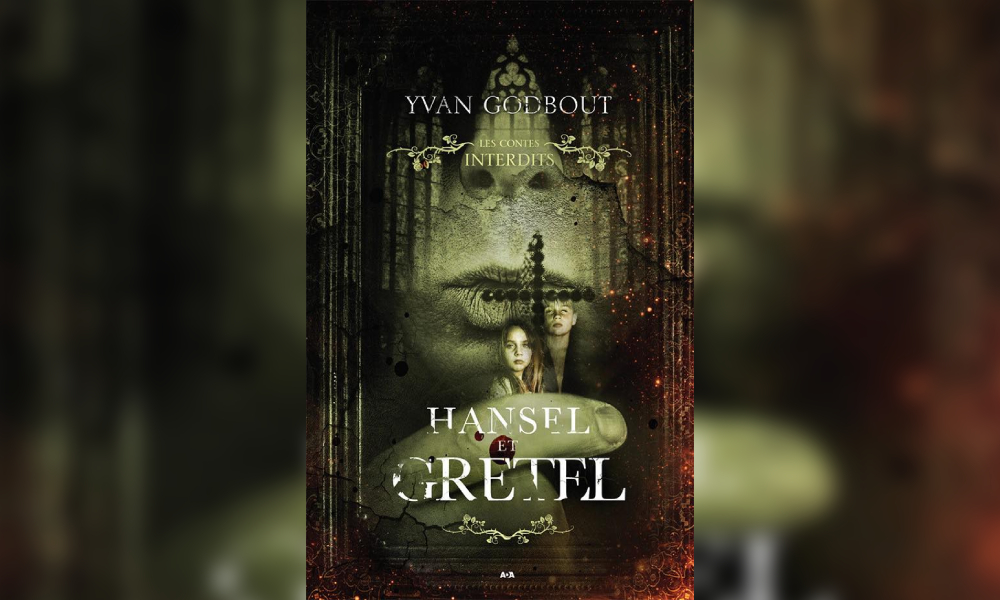 The Superior Court of Quebec has acquitted Yvan Godbout, author of the horror novel Hansel et Gretel, of producing and distributing child pornography under s. 163.1 of the Criminal Code on Sept. 24.
In Godbout c. Procureure générale du Québec, 2020 QCCS 2967, the court also acquitted Godbout's editor, Éditions ADA inc., of distributing child pornography. The novel, published in 2017, retells the German fairy tale and contains a passage wherein a man sexually assaults his daughter.
Justice Marc-André Blanchard found that certain provisions of the Criminal Code on child pornography were too broad and targeted literature which neither endorses nor promotes pedophilia. Blanchard went on to invalidate some Criminal Code provisions.
A citizen filed a complaint about the novel in 2018. Charges were filed against the author in February 2019 and an arrest was made in March. Sherbrooke Times reported that some viewed Godbout a pedophile from then on.
"I can't believe that in 2020 people are making connections between an author and his characters, it's completely absurd!" Godbout told the Sherbrooke Times following his acquittal on September 24. Godbout also reported that he had lost his passion for writing for almost two years, had considered taking his own life, and cried for two hours upon hearing news of the acquittal.
In February, PEN International called upon authorities to drop the charges against Godbout if they pertained solely to the assailed passage in Hansel and Gretel. The right to free expression is safeguarded by the Canadian Charter of Rights and Freedoms and by the International Covenant on Civil and Political Rights of the United Nations, the organization said in its release.
"This is a test case for the Crown and they are trying something that has never been tried in the past in Canada, from my understanding," Jean-Philippe Marcoux, Godbout's counsel, stated to PEN International. "We strongly believe that considering the law and the jurisprudence here in Canada, this novel does not constitute child pornography."
"Local accounts suggest that the novel is not marketed to children nor does it have any graphic imagery, so one questions how it can be reasonably argued that the passage reaches the required threshold of harm to negate any exemption based on artistic merit," said Salil Tripathi, chairperson of the Writers in Prison Committee of PEN International, in the release.
The Province of Quebec has a period of 30 days within which to appeal the decision.