Exemption from obligation depends on the circumstances of each case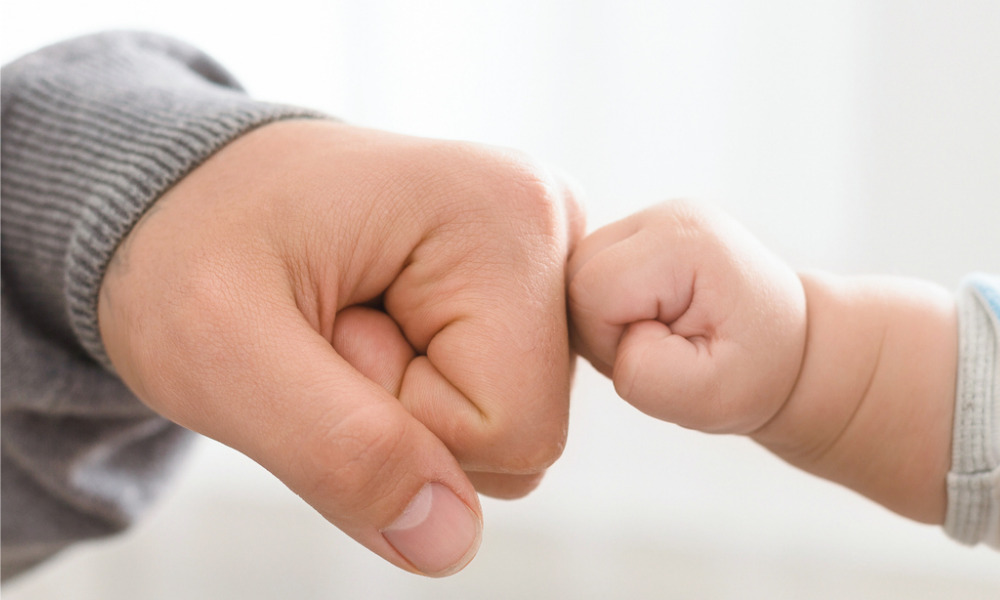 The Court of Appeal for Alberta has ruled that being unemployed or a stay-at-home parent does not automatically exempt a parent from providing support to his other children.
In Spring v. Spring, 2022 ABCA 19, Jason and Danielle Spring divorced in 2008 and Danielle relocated from Alberta to Ontario with their child. Shortly after the divorce was granted, Jason unilaterally reduced child support. He remarried in 2011, lost his job in 2015, and became a stay-at-home father starting in 2016.
In 2017, Jason's application to vary child support was granted provisionally by the Alberta Court of Queen's Bench. However, the following year the Ontario Superior Court of Justice refused to confirm the provisional order. Apart from a lack of financial disclosure and failing to provide evidence on unemployment or attempts to find employment, the Ontario court judge found that Jason was voluntarily unemployed and he did not explain his severance package or other significant disposition of property.
The chambers judge denied Jason's application to vary, stating that he does not fall within the exception to income imputation. Further, the judge concluded that income should be imputed upon him finding that Jason was intentionally evading parental responsibility with his child since he unilaterally reduced the amount of support, despite making significantly more income and being able to travel and invest in real estate.
Jason appealed, claiming that the chambers judge erred in not exempting him from childcare and finding that he was intentionally unemployed.
The appellate court disagreed.
The chambers judge correctly concluded that the exception for childcare is neither unqualified nor unlimited, automatic, nor permanent, and depends on the circumstances of each case, said the appeal court. In this case, there was no evidence to establish that Jason needed to remain at home, whether for himself or his children, and the appeal court concluded that his decision to do so was "in complete disregard of his previously established moral and legal financial obligations to his first child."
Further, the facts found by the chambers judge led to the "overwhelming conclusion" that not only did Jason intend to avoid or minimize his pre-existing support obligations, but his unemployment was also "intentional and intentionally undertaken to avoid his child support obligations," said the appeal court in dismissing the appeal.