If planning to travel in less than 30 days, one can request an in-person appointment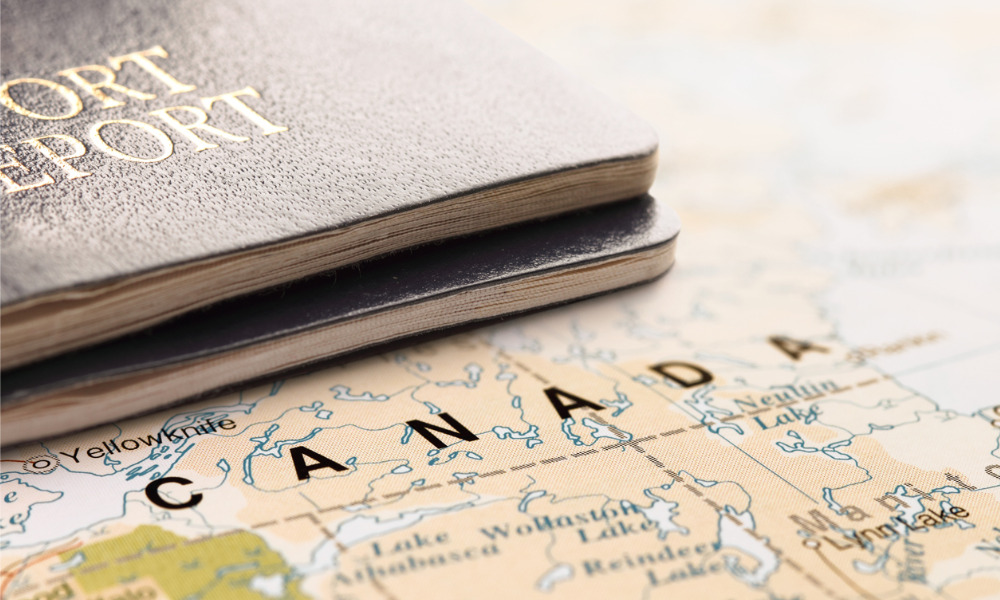 Immigration, Refugees and Citizenship Canada has announced that Canadians can apply for passports via mail, effective July 31.
Canadians may request in-person appointments if they have an immediate need for a passport or if they plan to travel in less than 30 days, in which case they should present proof of travel.
On the other hand, if there are no travel plans, the government suggests waiting before filing a passport application given the anticipated slower processing times in light of the high demand and the imposition of health and safety measures.
"Resuming Canadian passport services by mail and expanding in-person appointments for those who need a passport in less than 30 days is a significant first step toward resuming regular passport services in Canada, while prioritizing the health and safety of Canadians and our employees," said Marco E. L. Mendicino, Minister of Immigration, Refugees and Citizenship.
If one's passport has expired on or after Feb. 1, 2019, one may avail of the simplified passport renewal process, which permits the submission of a shorter form without needing to resend one's citizenship documents and a guarantor declaration, within two years from the date of expiry, instead of just one year. In effect, one has more time to renew if one isn't planning to travel soon.
Ahmed Hussen, Minister of Families, Children and Social Development, announced the gradual reopening of Service Canada Centres in a news release dated July 7. "As Service Canada Centres continue to reopen across the country and we resume available services to include limited passport services, serving Canadians safely remains our top priority," said Hussen.
As for refugee travel documents and certificates of identity, the government is processing these on an urgent basis.
A recent court application assailed the immigration minister's refusal to accept or to process passport applications unless the applicant could prove "valid urgent travel reasons."