The Order allows certain exceptions, such as those providing essential services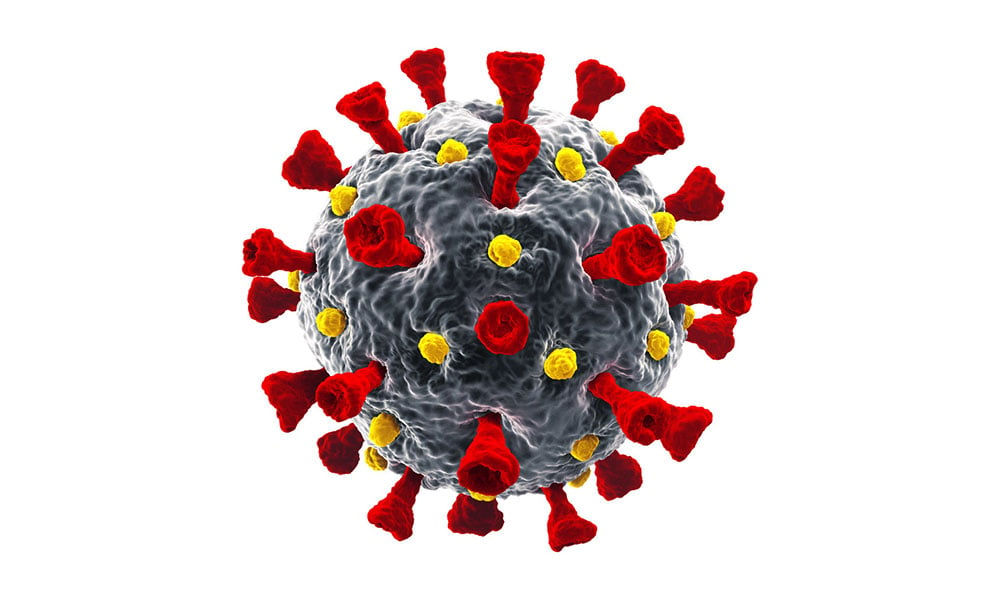 An Emergency Order under the Quarantine Act was announced on Wednesday by the Public Health Agency of Canada by Minister of Health Patty Hajdu and implemented by the Canada Border Services Agency. Under the Order, anyone entering the country, whether by air, sea or land, should self-isolate for 14 days and monitor themselves for any COVID-19 symptoms, regardless of whether they were already exhibiting symptoms at the time of their arrival.
The Quarantine Act, S.C. 2005, c. 20 empowers the Governor in Council to issue emergency orders that impose conditions over persons seeking to enter Canada from a foreign country, if the Governor in Council believes that doing so will prevent the spread of a communicable disease posing an imminent and severe risk to public health in Canada, and that there are no other reasonable alternatives.
The Act also vests the health minister with powers including establishing quarantine stations and designating quarantine facilities, marking any point in Canada as an entry point, where international travellers should present themselves to screening officers, and taking part in an agreement with a governmental department or agency to enforce the provisions of the Act.