Insurance company argued limit was for all seven business locations combined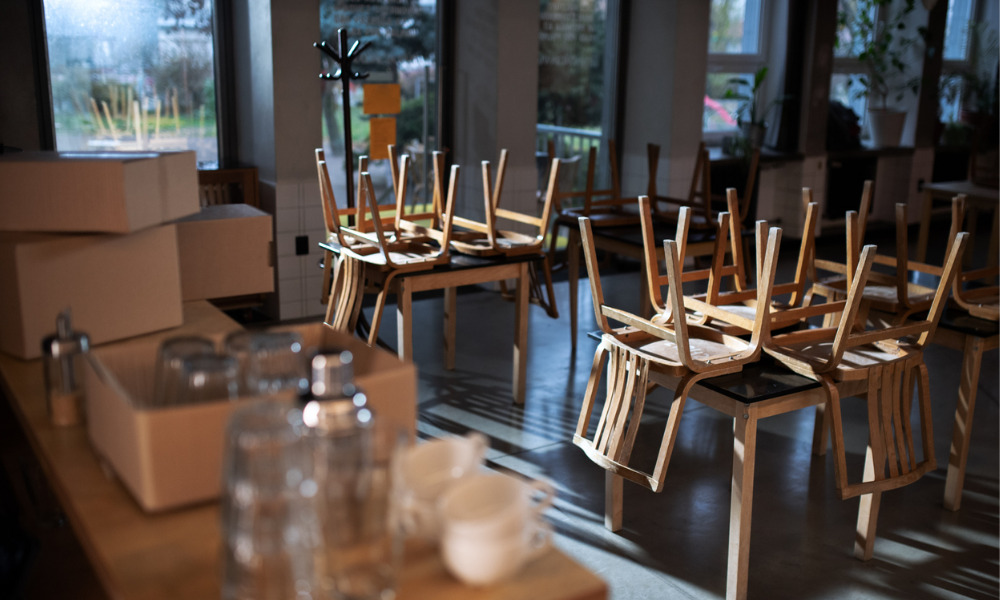 The Ontario Court of Appeal has upheld an application judge's interpretation of a special endorsement in a corporation's insurance policy that the maximum limit of liability covered each of the seven businesses separately rather than as a whole.
In 202135 Ontario Inc. v. Northbridge General Insurance Corporation, 2022 ONCA 304, 202135 Ontario Inc. (202) operated seven daycare centres insured through a policy issued by Northbridge General Insurance Corporation (Northbridge). The policy included a special endorsement to cover business losses arising from the pandemic. Since all the centres closed in 2020, 202 made a claim under this provision.
Both parties agree that the limit of liability was $50,000, but disagreed on the coverage. 202 alleged that it covered each location for a total exposure of $350,000, while Northbridge argued that the $50,000 was in aggregate for all locations. The application judge found that while the provisions were ambiguous, a reading of the contract as a whole led to a conclusion that the coverage applied to each location separately.
Northbridge appealed, alleging that that the judge erred in ruling that the interpretation of the limit of liability clause was ambiguous.
While the appellate court agreed that the clause was unambiguous, it nevertheless concluded that the coverage applied to each location separately.
The provision's use of the words "or as otherwise indicated on the schedule" in relation to maximum coverage and the fact that there were seven separate schedules – one for each location – in the policy indicated that the clause contemplated an individual maximum coverage per location, said the court.
Further, the appellate court found that the policy also included an Automatic Blanket Limit Clause, which applied to "each 'scheduled risk location.'" This supported the interpretation that the policy insured the risk locations as separate businesses, said the court.