Insured's choice of appraiser can also be her lawyer, court says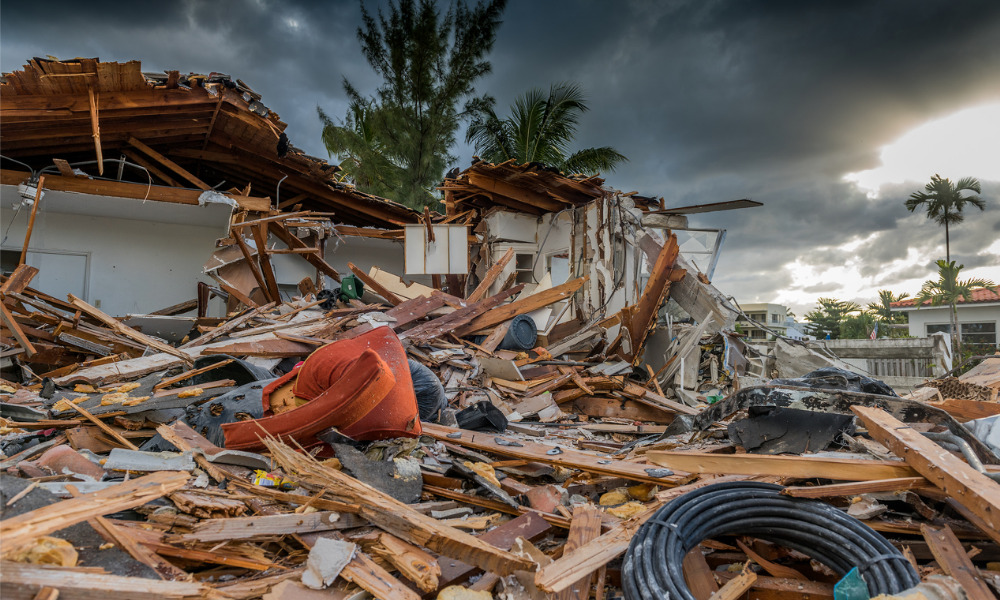 The appraisal scheme under Ontario's Insurance Act is not adjudicative or quasi-judicial but is instead based on discussion and the sharing of expertise in valuation, the Ontario Court of Appeal for Ontario has ruled.
In Desjardins General Insurance Group v. Campbell, 2022 ONCA 128, a tornado hit Ottawa and damaged the respondent's home. The appellant, which was the home's insurer, disagreed with the respondent over the value of the loss.
The respondent triggered the appraisal mechanism under s. 128 of Ontario's Insurance Act. The respondent appointed her lawyer as appraiser, while the appellant appointed an employee who was an insurance adjuster. The appraisers agreed on the choice of umpire.
The umpire was concerned about the respondent's choice of appraiser, given that he was holding a dual role as an appraiser and her lawyer. Since the umpire also expressed concern about the independence of the appellant's chosen appraiser, the appellant replaced its appraiser with someone who was not its employee.
The appellant sought to remove the respondent's choice of appraiser. The application judge held that the appraisal scheme under the Insurance Act was an administrative tribunal and disagreed with the appellant's argument that the appraisers and the umpire should all be impartial. Instead, the judge found that, although the umpire should be impartial, the appraisers did not need to be.
The Ontario Court of Appeal dismissed the appeal. First, the appellate court ruled that the application judge wrongly characterized the appraisal process as an administrative tribunal. The appellate court noted that the appraisal process seeks to provide an easy, expeditious and cost-effective method to settle indemnity claims under insurance policies. The appraisal process, which is not an arbitration, does not require a hearing, consideration of evidence, or issuance of reasons.
Second, the appellant court held that, while the application judge's characterization of the appraisal process as an administrative tribunal was erroneous, the judge correctly interpreted the Insurance Act's provisions and correctly found no basis to require the removal of the respondent's choice of appraiser for also being the respondent's lawyer.
The appellant's argument that appraisers should be independent collapsed the roles of the umpire and the appraisers, the appellate court said. Appraisers and the umpire do not decide legal questions. Appraisers are meant to serve a more collaborative and less adversarial role, although their role does involve advocacy to the extent that each side may be expected to advocate their valuation to the other side. The umpire would then choose one side or the other.