Appellate court considers policy as a whole and applies ordinary meaning to policy's language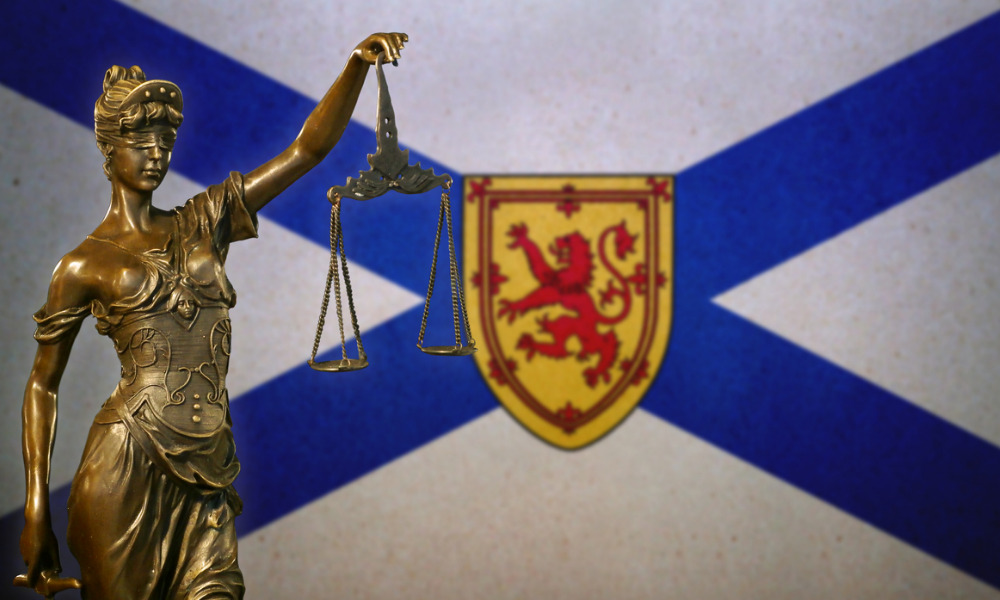 The Nova Scotia Court of Appeal has affirmed a lower court's determination that insurers had to pay the decontamination expenses incurred by the insured because the contamination was due to a sudden and accidental cause covered by the insurance policy.
In Zurich Insurance Company Ltd. v. Halifax Regional Municipality, 2021 NSCA 43, hydrocarbon contamination was found in the soil near the respondent's transit bus depot in April 2014. An investigation found that the problem had persisted for three months before the discovery. The contamination was caused by diesel fuel from an old supply line that had not been capped and discharged whenever the bus refuelling system was activated.
The respondent, which spent significant costs to decontaminate the soil, asked for indemnity from the appellant insurance companies based on a policy of insurance active from June 1, 2013, to June 1, 2014. This policy covered the costs of decontaminating the property as long as the contamination was due to a "sudden and accidental" cause. The appellant insurers denied the claim.
The Supreme Court of Nova Scotia, finding that the loss was within the insurance coverage, ruled in favour of the respondent. The insurers' appeal contended that the lower court erred in the interpretation of the insurance policy.
The Nova Scotia Court of Appeal, which dismissed the appeal with costs of $2,500 to the respondent, held that the policy covered the loss because the ordinary meaning of "sudden and accidental" encompassed the mechanism through which the diesel fuel had been discharged.
The appellate court determined that the lower court incorrectly found ambiguity in the decontamination expense coverage but correctly found that the policy's terms covered the decontamination costs through applying the steps in the Supreme Court of Canada's analysis in Ledcor Construction Ltd. v. Northbridge Indemnity Insurance Co., 2016 SCC 37.
The appellate court found that, when considering the policy as a whole and when applying an ordinary meaning to its language, the decontamination clause was not ambiguous and applied to the causal events that had led to the diesel fuel discharges.
While "sudden" and "accidental" have similar meanings and convey the common element of unexpectedness and surprise, not all sudden events are accidental, such as an assault, and not all accidental events are sudden, such as the spoilage of food because it has been left unrefrigerated, the appellate court said.
The appellate court said that the words "sudden and accidental," when considering their ordinary meaning, are defined as abrupt, unexpected and unintentional. The policy included both words to ensure that intentional acts will be excluded, the appellate court found.