Pilot allows real-time online exchanges among the parties' lawyers and the judge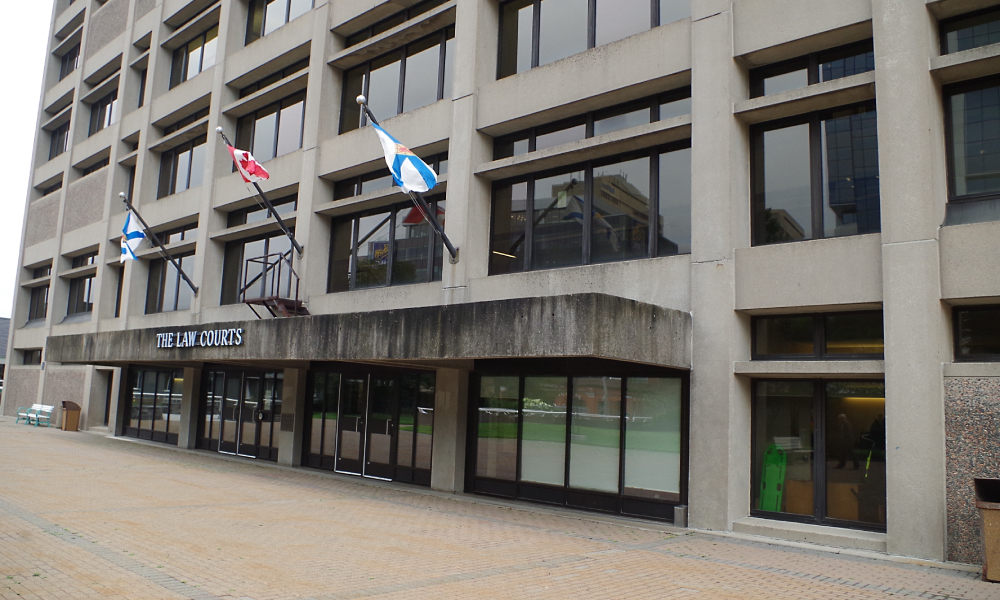 Nova Scotia's eCourt recently launched online dispute resolution pilot program enables counsel for both parties and the judge to communicate in real time.
The pilot program, which went live in July, aims to allow those with simple family legal issues, such as divorce, child custody, spousal support or child support, to more simply, safely, easily and affordably access the courts to resolve these matters, stated the news release from the Nova Scotia government.
"This new online judicial process offers a less costly, more focused and quicker dispute resolution process," said R. James Williams, justice of the Nova Scotia Supreme Court's Family Division, in the news release.
"The eCourt pilot represents an important innovation for the family court system, which will strengthen access to justice for many Nova Scotian families," said Charlene Moore, service delivery director of Nova Scotia Legal Aid, in the news release.
The online platform seeks to provide a less confrontational alternative to traditional in-person court proceedings and to support parties who would otherwise have to make arrangements for childcare, work leaves and transportation in order to make an in-person appearance in court.
The platform allows parties to make electronic filings, to participate in virtual conferences and to exchange motions, affidavits and other court documents online. It can also keep an electronic record of such virtual proceedings.
"By providing legal counsel with expedited and more efficient ways for advancing their cases, we are able to improve the family justice system and better support Nova Scotia families," said Mark Furey, Nova Scotia's attorney general and justice minister, in the news release.
"Nova Scotia Digital Service is excited to partner with the judiciary and the Department of Justice to support the digital transformation of how court services can be provided," said Natasha Clarke, chief digital officer of Service Nova Scotia and Internal Services, in the news release.
The pilot program was financed partially via a reinvestment of provincial savings arising from the federal government's expansion of Unified Family Courts throughout Nova Scotia. The news release reported that initial results of the pilot indicated an improvement of 65 per cent in terms of processing time for case management conferences.
In the future, the province expects to offer the program to self-represented litigants, as the pilot presently applies only to litigants who are represented by counsel. This fall, the province hopes to expand the program to areas beyond the Unified Family Court's Family Division in Halifax.