Insurers were involved in settlement of professional misconduct suit against pharmacist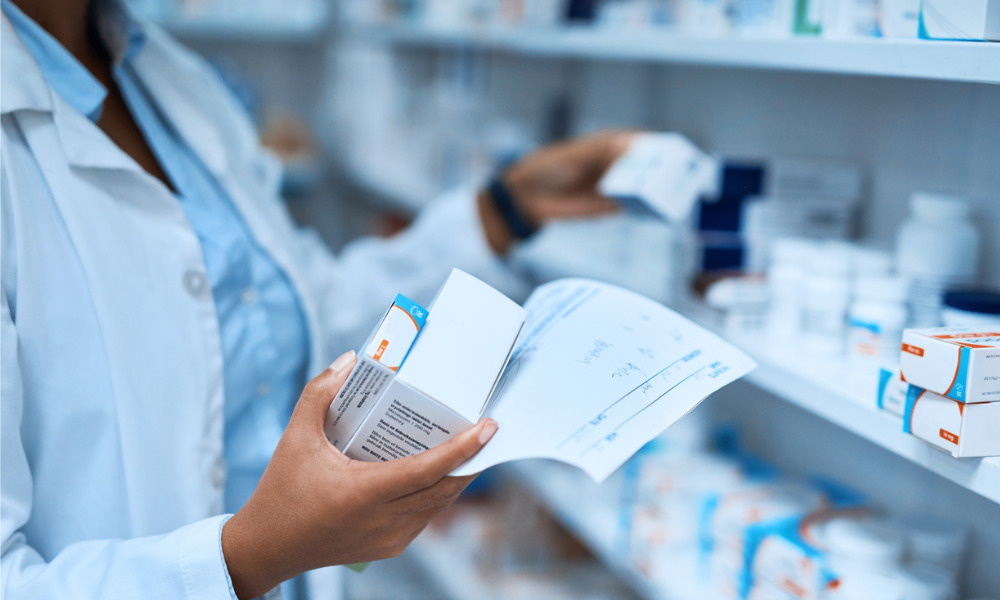 If two insurance policies apply to an insured's loss and they are irreconcilable, both insurers must contribute equally, the Ontario Court of Appeal has ruled.
The court in Northbridge General Insurance Company v. Aviva Insurance Company, 2022ONCA 519 dealt with the issue of when the doctrine of equitable contribution between insurers is available and appropriate. The court explained that the doctrine applies where two insurance policies are irreconcilable to the extent that both cover the loss at issue, and neither is clearly excess to the other. In those circumstances, both insurers may be required to contribute equally to the insured's defence and indemnification.
The insurers were Northbridge General Insurance Company and Aviva Insurance Company. Northbridge issued a professional liability insurance policy to members of the Ontario Pharmacists Association. One of the insured members was Daneshvari, a pharmacist employed by Ayda Pharmacy. Aviva issued a general commercial liability policy to Ayda which extended liability coverage to pharmacists employed with Ayda, including Daneshvari.
Daneshvari, was sued for professional misconduct. Northbridge settled the action in the amount of $115,000, and it also incurred an additional $36,317 for the cost of the suit. There was no contribution from Aviva, so Northbridge sought a declaration to have Aviva contribute equally to the defence and indemnification of Daneshvari. Northbridge's petition was granted, and Aviva was declared equally liable. The judge applied the doctrine of equitable contribution because the two policies were irreconcilable. The judge found that both policies covered the same loss, and both included "other insurance" clauses that provide that their policies are excess to any other valid and collectible insurance.
Aviva challenged the decision, insisting that the judge wrongly interpreted the two policies as irreconcilable.
In Family Insurance Corp. v. Lombard Canada Ltd, 2002 SCC 48, the Supreme Court of Canada laid down the applicable legal standard for equitable contribution – that the policies must both apply to an insured's loss and be irreconcilable. In this case, the court concluded that these criteria were met by the Northbridge and Aviva policies.
The court explained that the "other insurance" clause in the Northbridge policy included a provision that it did not apply if the insurance purchased by the "insured" was an excess policy. Under the Northbridge policy, the "insured" was Daneshvari. The Aviva policy, on the other hand, was not purchased by Daneshvari, but by Ayda. As a result, the court concluded that the Aviva policy was not a "true excess policy."
The court also said that the reference in the Aviva policy's "other insurance" clause to the coverage being in excess of any valid and collectable policy available to "individual pharmacists" did not transform the Aviva policy into a secondary insurance policy. Individual pharmacists under the general liability policy of the pharmacy were required to maintain a professional liability policy. Consequently, the court dismissed the appeal.