General counsel Chris Harrs navigates the challenging landscape of counterfeit toys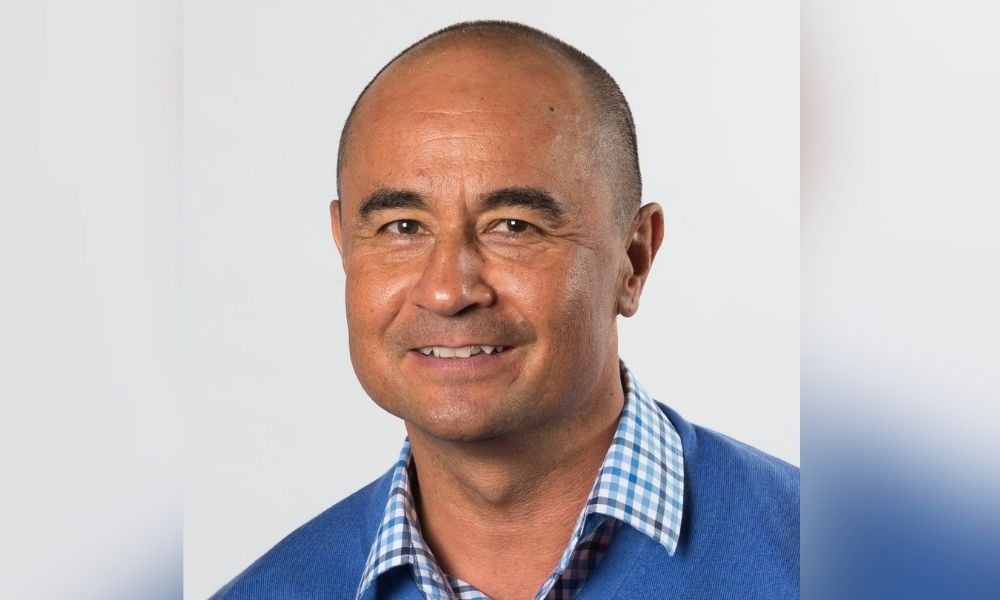 Canadian-based global toy and children's entertainment company Spin Master Corp. is celebrating several landmark intellectual property protection case wins.
The cases include financial compensation following a win for Spin Master in a patent lawsuit against a Chinese company, as well as the first criminal judgement obtained for Spin Master's PAW Patrol cartoon series. Spin Master also successfully sought criminal action against counterfeiters across China who had produced toy merchandise, selling them under the guise of being part of the PAW Patrol line.
In one significant case, Spin Master successfully protected its patent for Bakugan toys in a new patent infringement lawsuit against a major local imitator which first tried to replicate the toys many years ago. Spin Master was awarded US$2.4 million in damages for this recent case.
"We have won decent amount of money in the past it was a shock to have such a large award on this," says Chris Harrs, EVP, general counsel and corporate secretary at Toronto-based Spin Master. "Last time we sued them on the copyright and this time we sued them on the patent."
These cases indicate a crackdown on counterfeit toys that don't meet safety standards, and send a message that infringement of IP rights will not be tolerated, which is good news according to Harrs. In all infringement cases he works with external counsel in different jurisdictions who are carefully selected for their particular skills, and he recently hired an in-house lawyer in China to work on IP matters locally.
Spin Master has also won cases against companies that made knock-off versions of its Hatchimals Crystal Flyers doll. Prosecution against other infringers is still ongoing.
"Toys are the most knocked-off products in the world because they are cheap and they're disposable," says Harrs. "Billions and billions of dollars are lost in counterfeit sales."
E-commerce platforms including Amazon and China's Alibaba frequently sell fakes, so Spin Master engages in discussions with these platforms to educate them about being more proactive in removing counterfeit products from their sites.
"If you can show that you've already won a case or your patent was validated by a US court and that this seller is not reputable, they will take down certain items based on patent allegations," says Harrs. A member of Spin Master's legal team also participated in Alibaba's anti-counterfeiting council which meets to discuss creative ways to stamp down on counterfeiting.
Harrs works closely with his legal department at Spin Master to come up with creative strategies both in terms of enforcement and in terms of IP protection.
"With each product we have to decide if it is patentable, and if we get the patent, is it strong enough? What else can we do?" he says.
Harrs also works with teams in Canada, the US, Europe and China that scour over 400 commercial websites looking for counterfeit toys, which allows Spin Master to send a take-down notice.
"The challenge is getting these e-commerce sites to up their game and also be proactive so it's not just me using my software to search, but also giving them the tools to spot the fake before they even put it up on the site. That's the next evolution that really needs to happen," says Harrs.