Teleworking employees present health & safety and privacy issues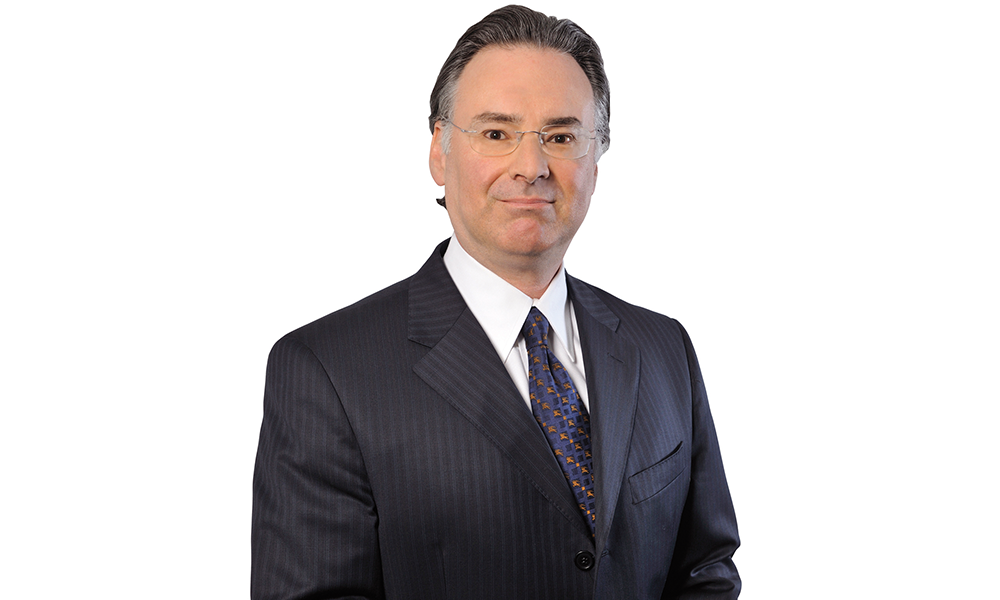 Since a large portion of the population shifted to a remote working environment six months ago when the COVID-19 pandemic struck, many new legal concerns have been cropping up for employers across Canada. Employment standards, occupational health and safety, human rights, and privacy laws must all be taken into consideration by employers while staff work remotely. Reports of domestic violence have increased during the crisis, and mental health for isolated employees is also a growing concern for employers.
The extent to which an employer has responsibility or liability for the safety of an employee's physical workspace at home is not always clear, and can vary between provinces. In addition, the extent to which an employer is permitted to monitor the productivity of teleworking staff and their use of office-owned technology is another concern.
"It's important for employers to consider developing policies to allow or facilitate or anticipate certain intrusions into privacy, to enable the monitoring of production productivity, and to make sure it comes to the attention of employees, and ideally get their consent," says Richard Charney, global head of employment and labour at Norton Rose Fulbright.
"It's important that employers take measures to ensure that there's clarity," he adds. Charney recommends developing a plan and agreeing on a daily work schedule, in addition to scheduling regular team meetings. He also advises establishing clear and objective performance measures, and setting milestone dates.
"Keep track of projects and follow up," he says. Encouraging social networking and remote social activities is also recommended to help prevent feelings of isolation. Dealing with employee frustrations in a timely manner is also key, Charney advises.
In-house counsel have an opportunity to provide guidance and clarity on many of these issues. Corporate social responsibility remains a key consideration for in-house counsel, so protecting employees and ensuring that the workplace remains safe, even when remote, is a part of that mandate.
"In-house counsel could play a pivotal role in conveying these obligations to managers, who themselves, may feel a bit isolated and disconnected," says Charney. "They can take some of these approaches and advocate for them and assist managers in adopting and implementing them, and also have the credibility to provide warnings about potential liabilities. In-house counsel can be invaluable in that respect."